---
Being in the middle of the Atlantic Ocean, it rains quite often on the Azores archipelago. In fact, it rained every single day we were there but given our unique "shelter", we didn't mind much. Besides, the sun always came out after the rain. They have neither real winter nor real summer, the weather is constantly mild, almost like spring time all year round, which is actually quite nice. The most popular activity on Sao Miguel, or any other island, is hiking, and the most pleasant one, for us ;-), is taking a long dip in one of the natural hotsprings in the volcanic village of Furnas.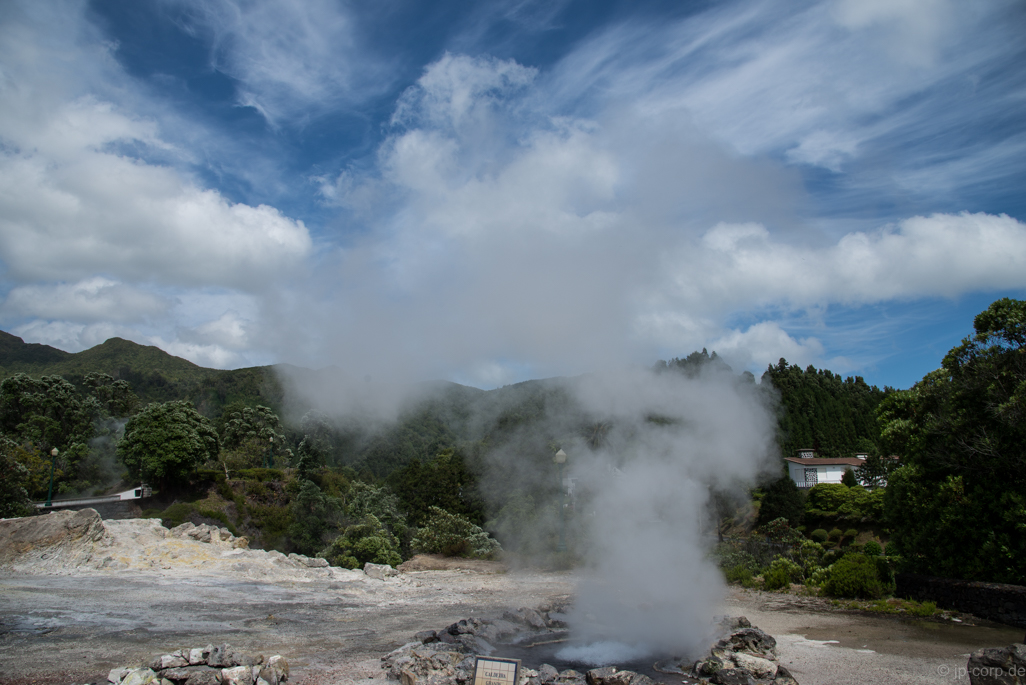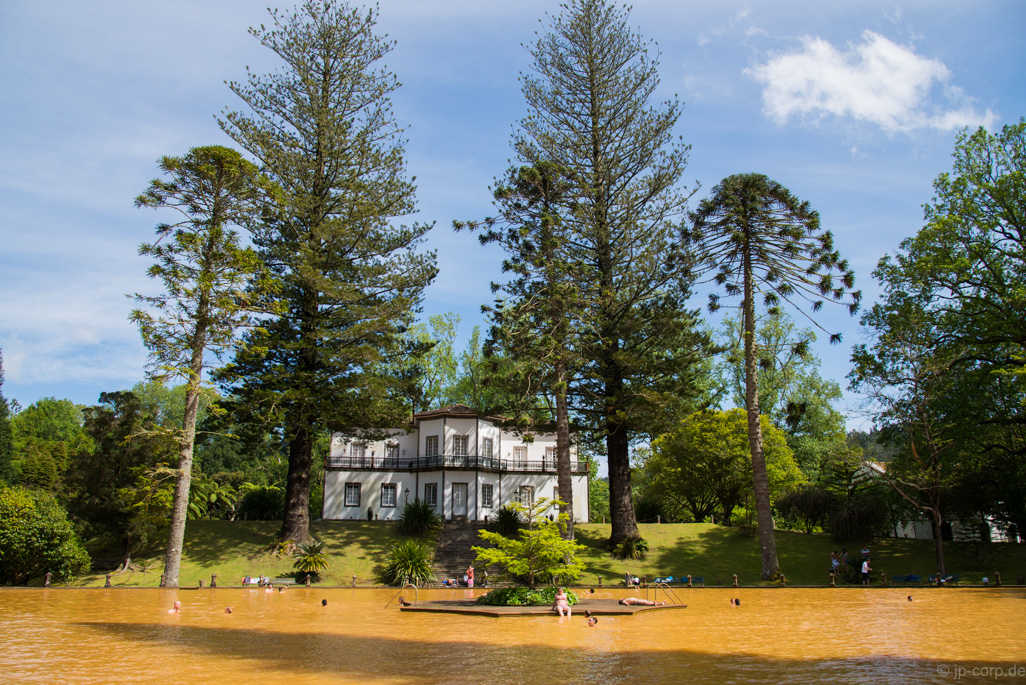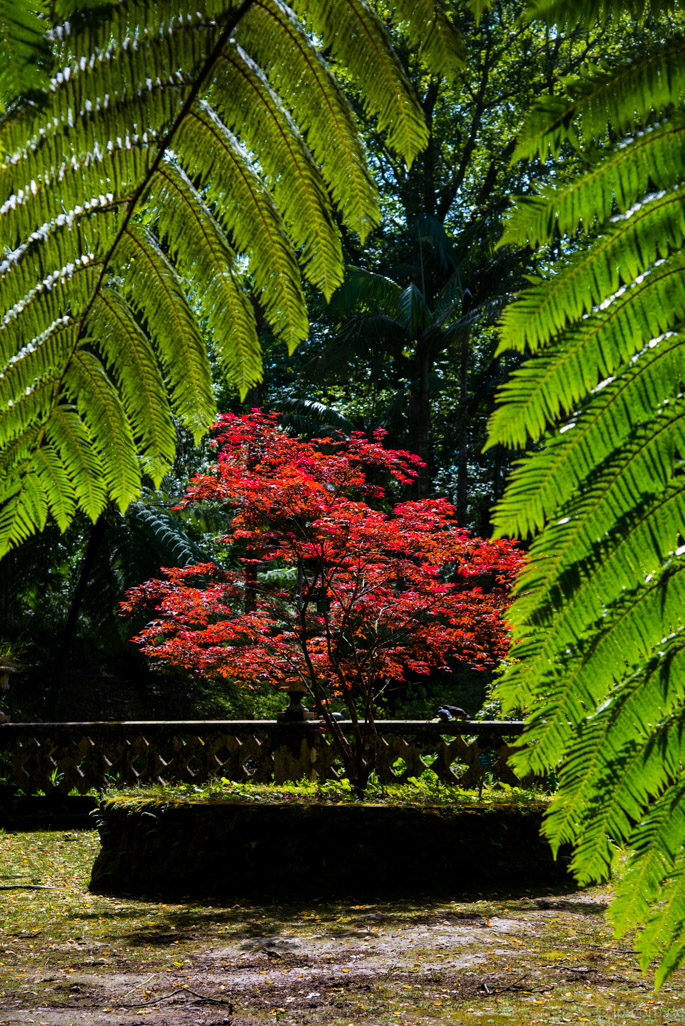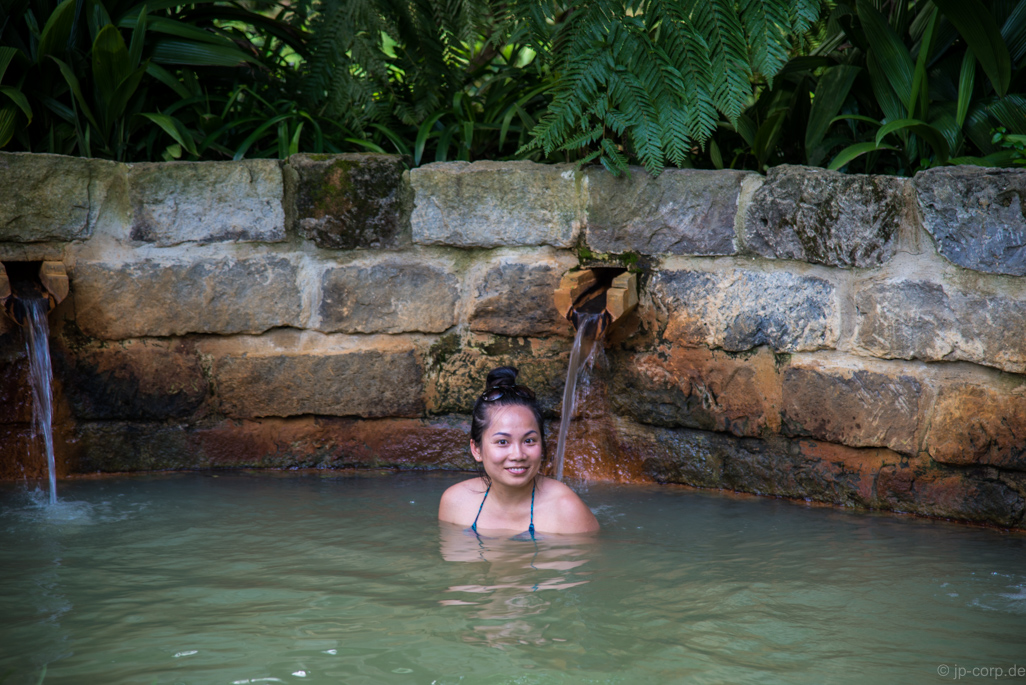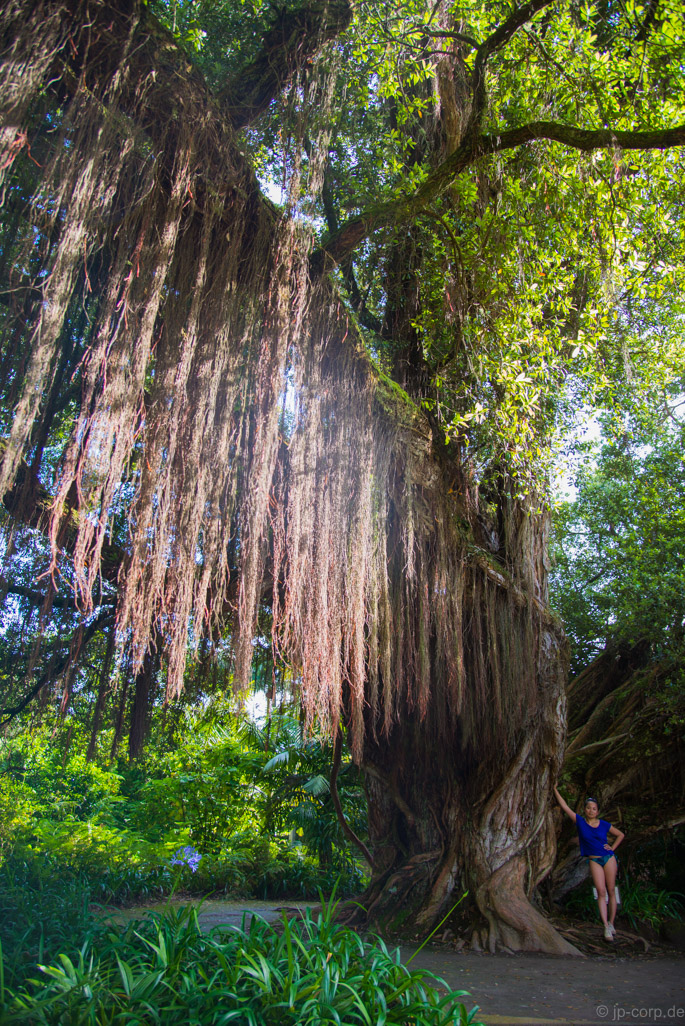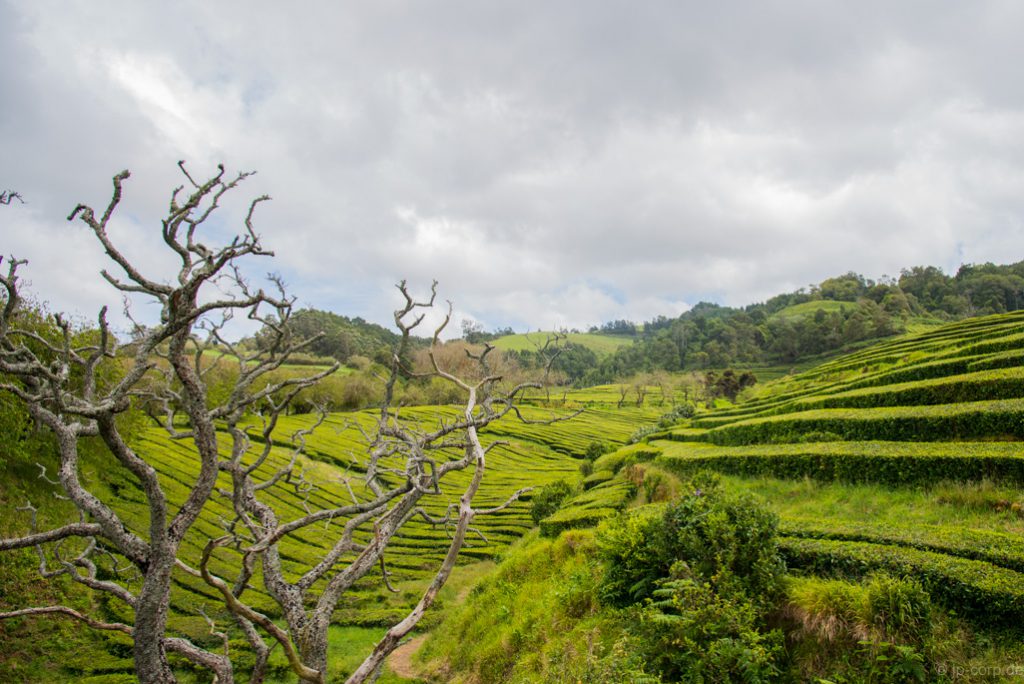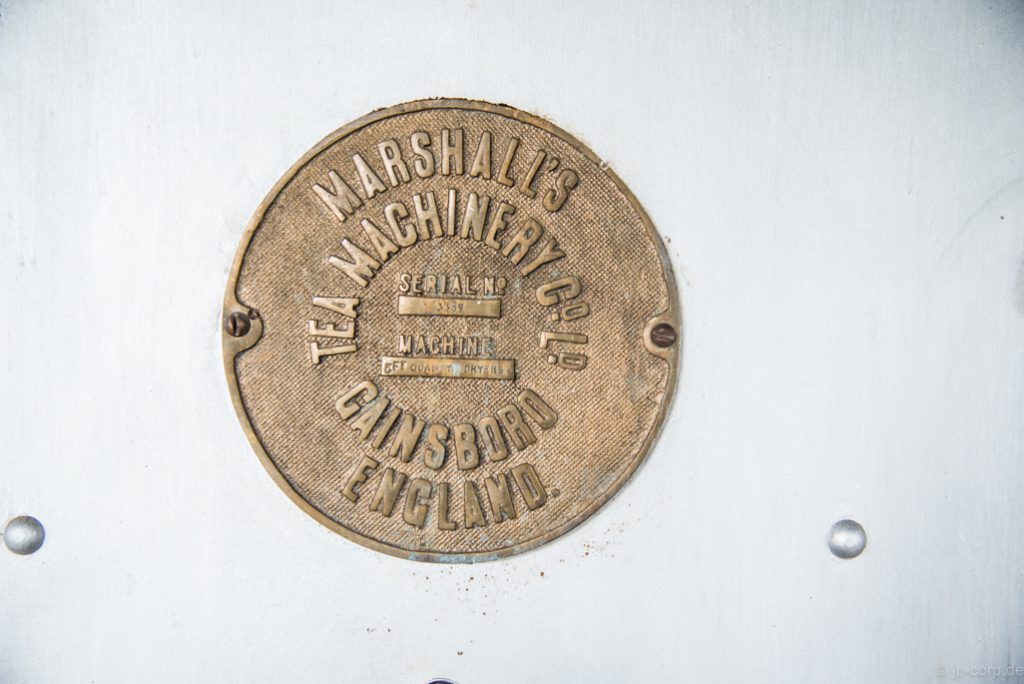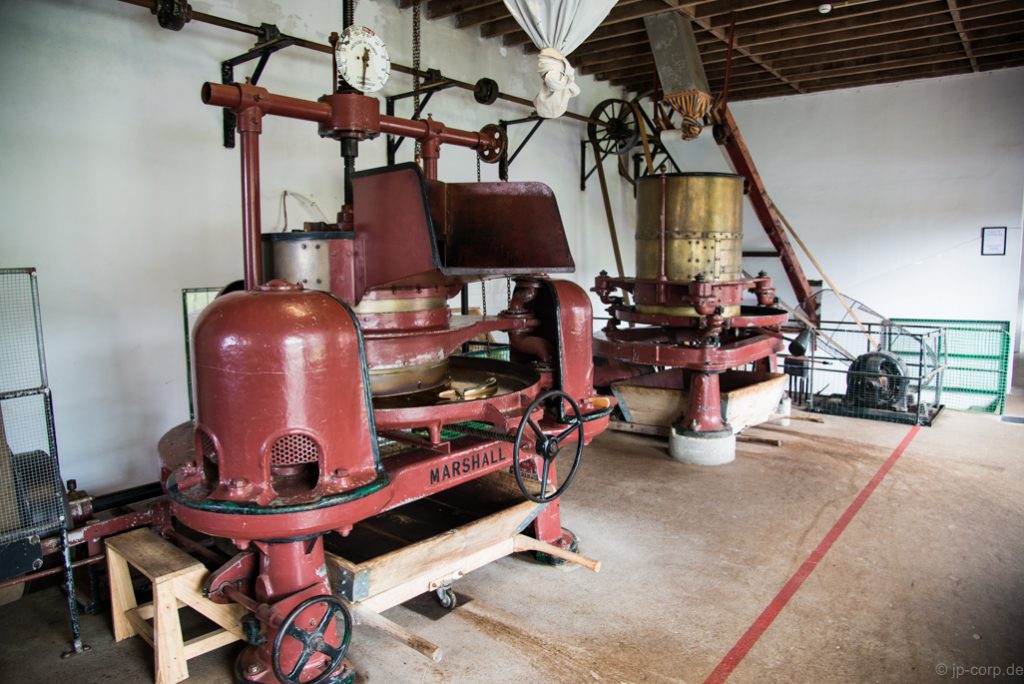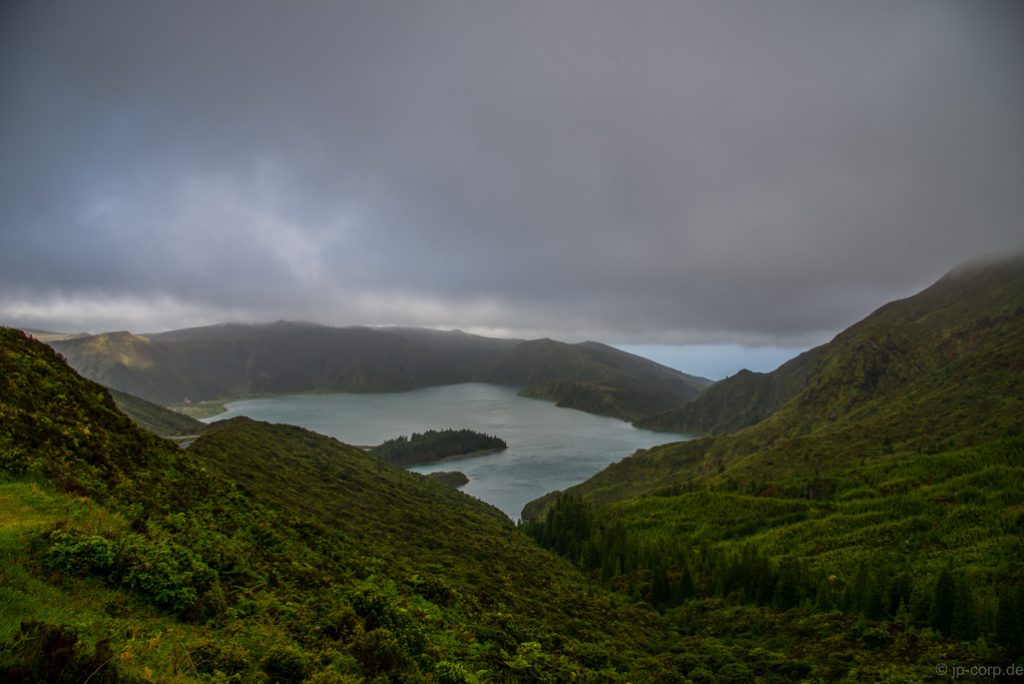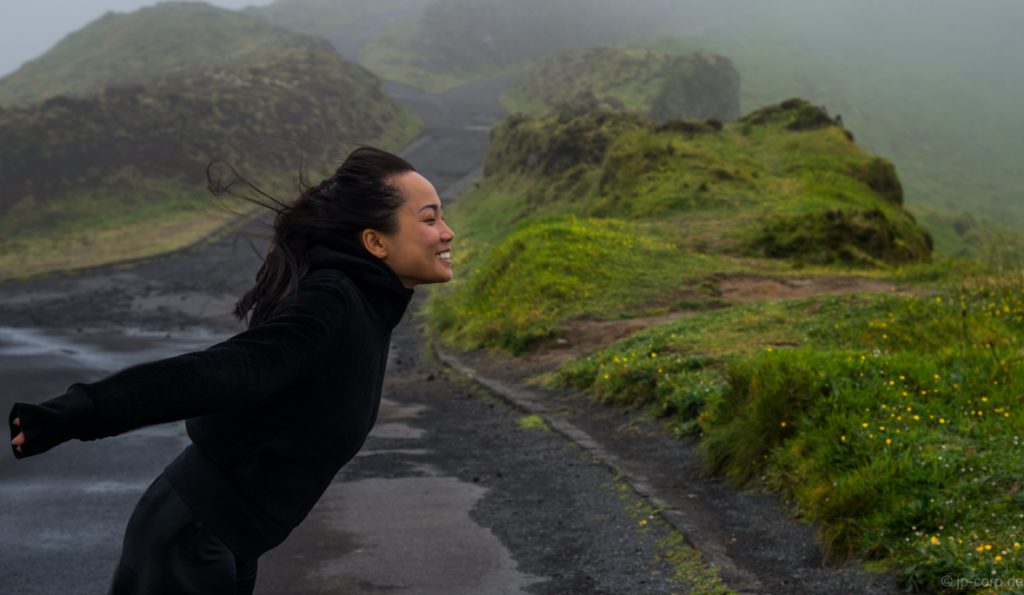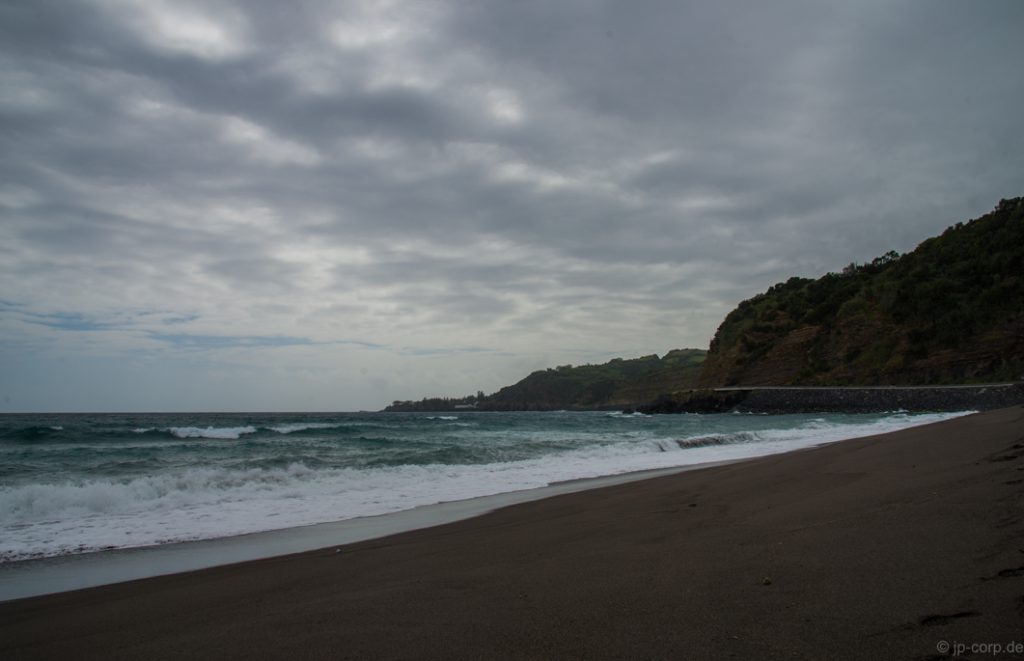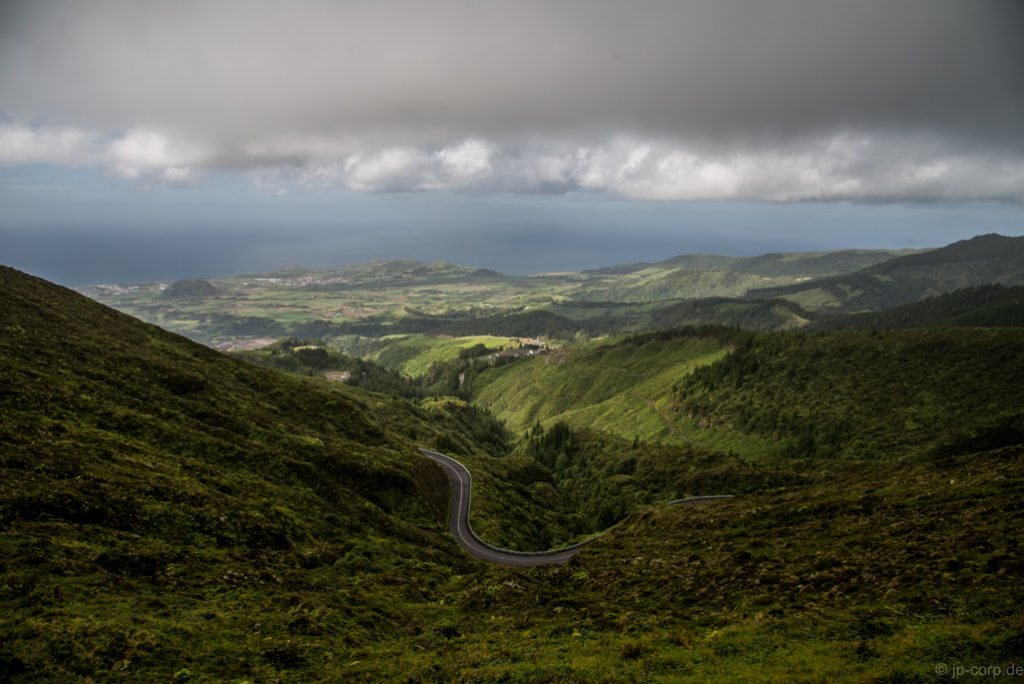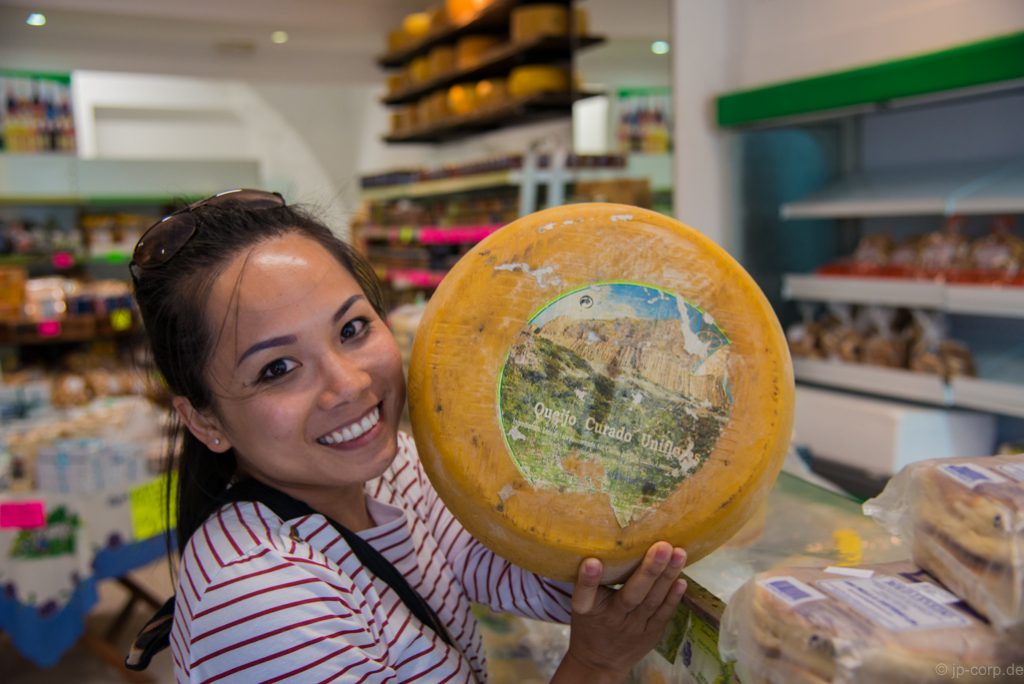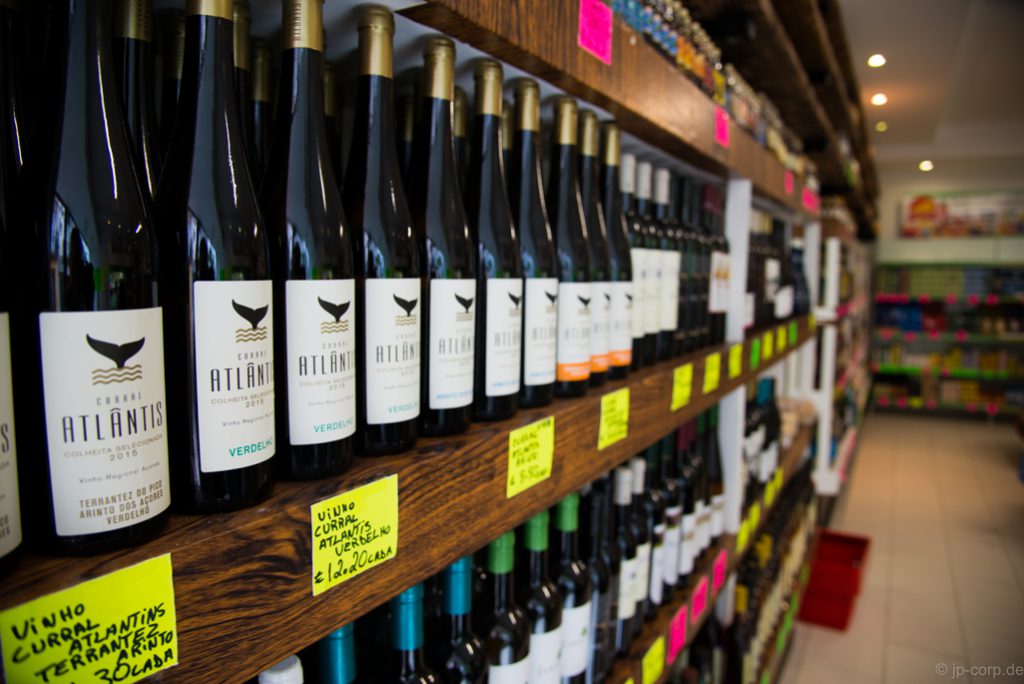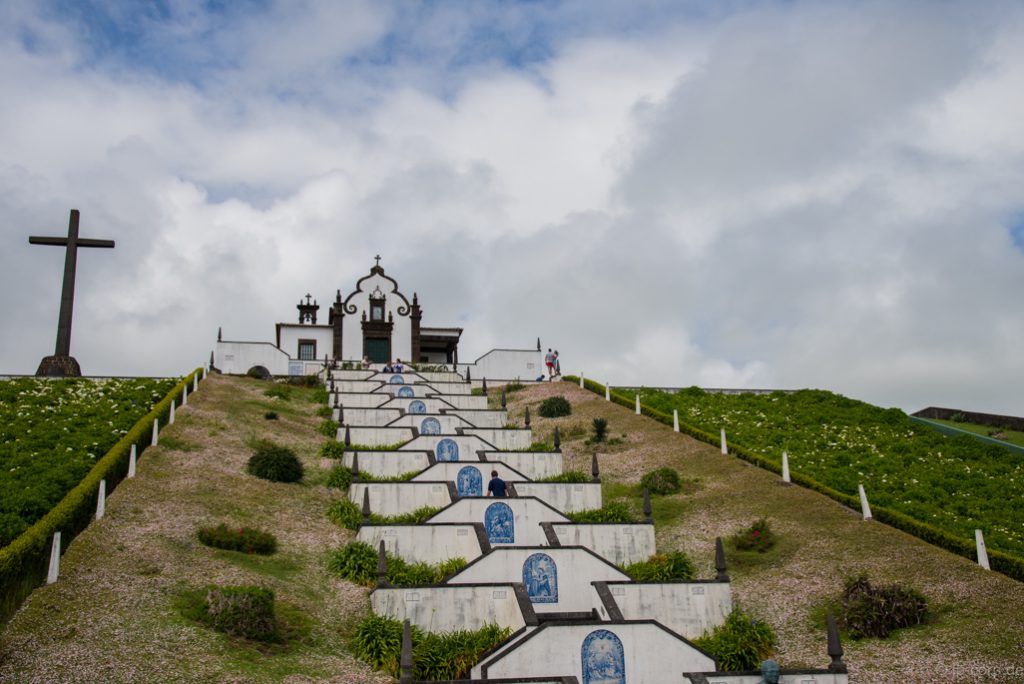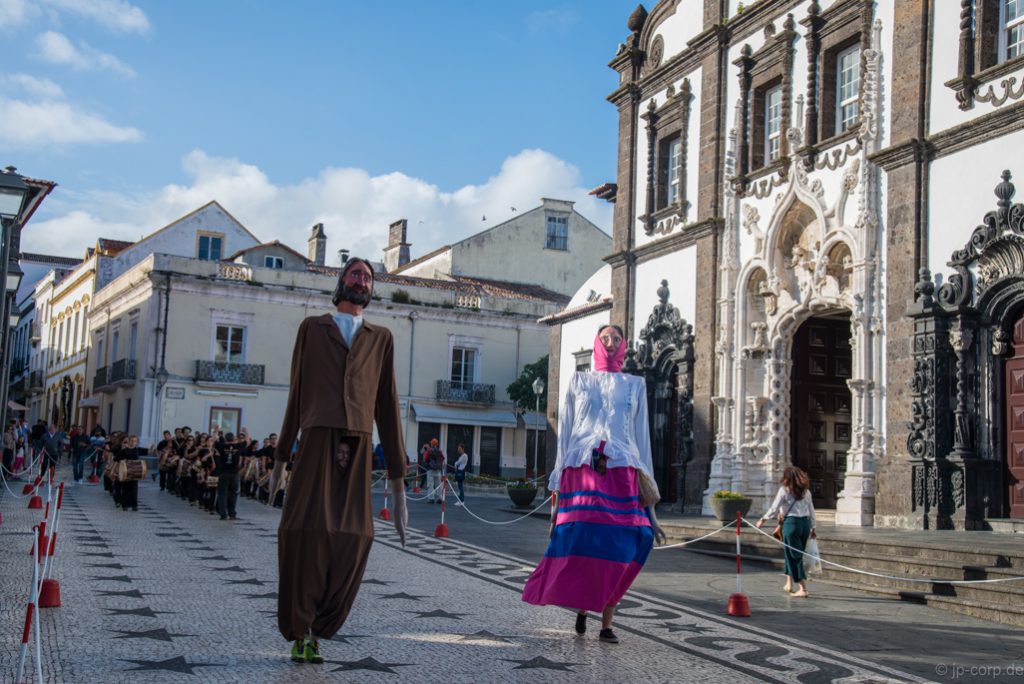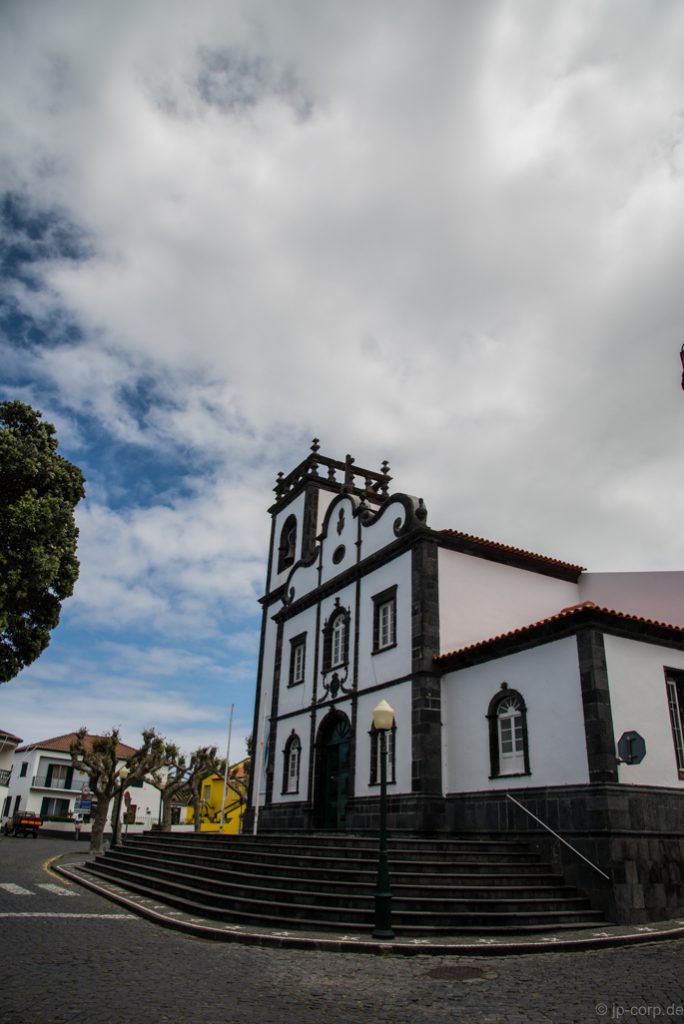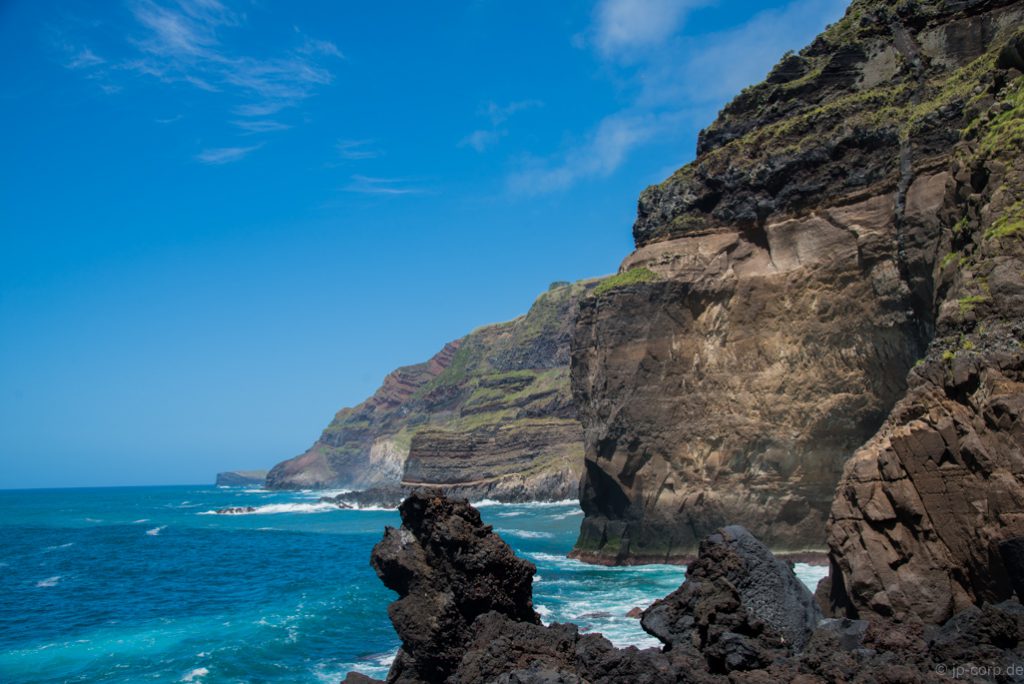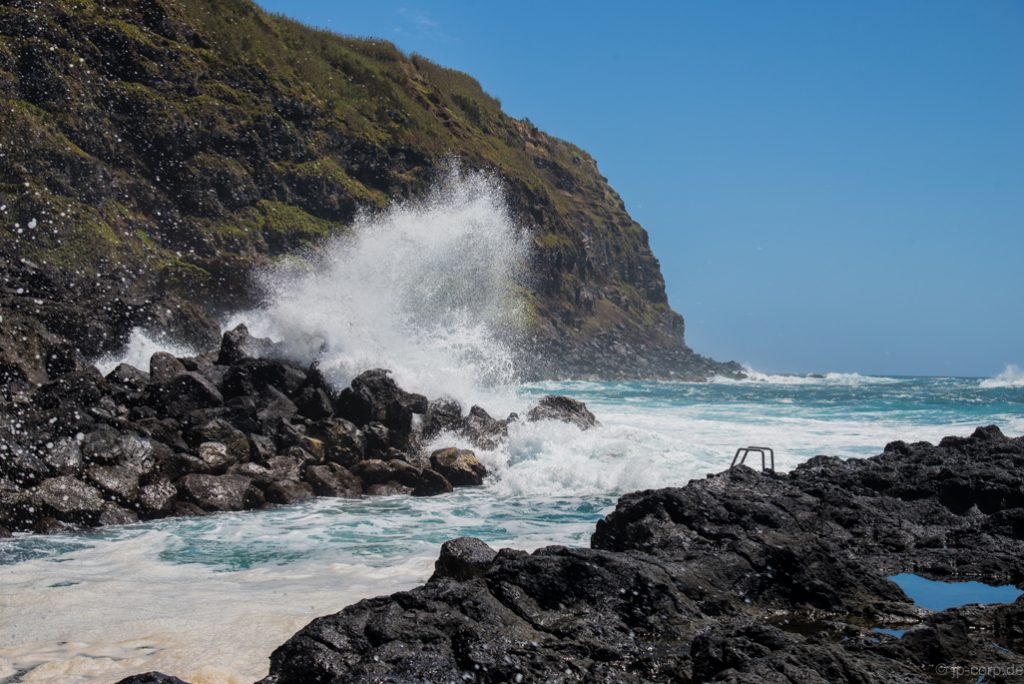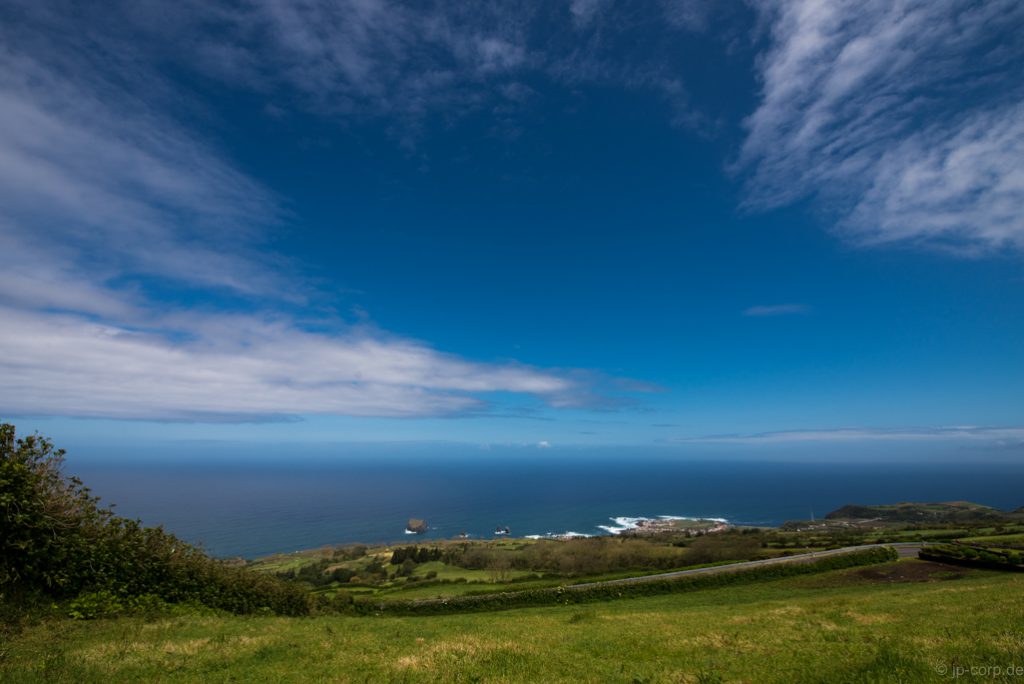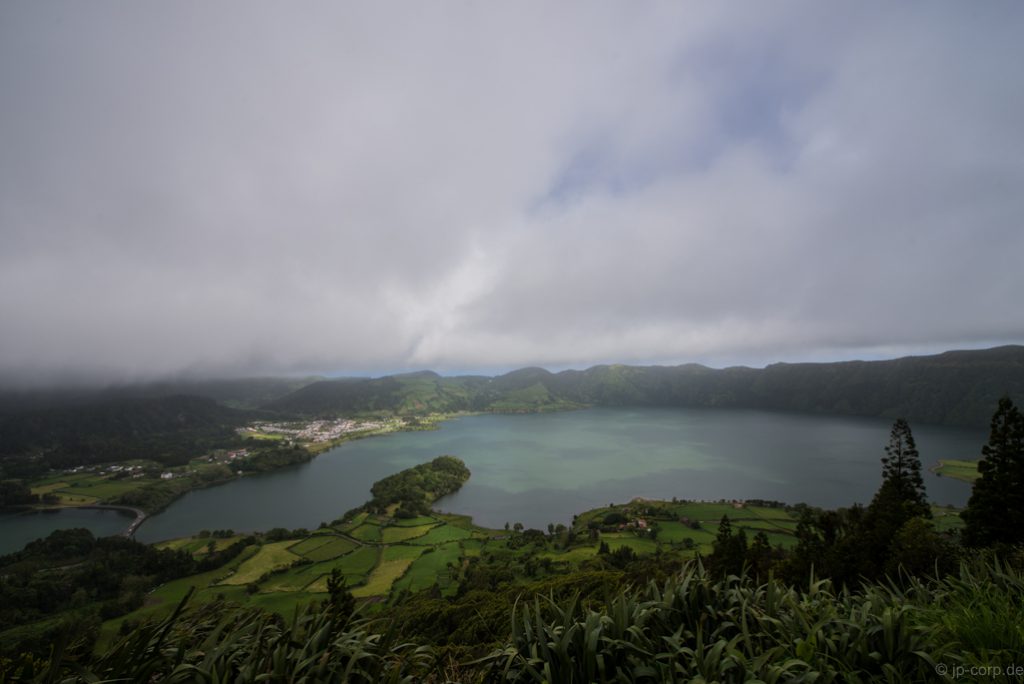 Some fun facts about the Azores and its 9 islands:
All are volcanic islands dating back to million years ago.
It is an autonomous region with its own government and administrations within the Portugal Republic.
Sao Miguelis the largest of all islands and is home to Europe's two and only tea plantations, Gorreana & Porto FormosoFlat-16q4
both on the north coast.
Due to its unique weather condition, all islands are very green and most flowers are in bloom all year round.
Each island has its own distinct characteristics and specialty products: Pico is known for its high mountains and wine, Sao Miguel for its tea and agricultural products, Sao Jorge for its excellent cheese, Faial for its volcanos, Flores for its valleys, Santa Maria for its brown sandy beaches.
The "Azores High" climate is named after the archipelago, distictive for its high atmospheric pressure.
We have to admit we're quite intriqued about what the other islands have to offer. This is undoubtedly one of the places we would come back for more.