---
Being with a passionate skipper for all these years but this really was my first sailing trip with him. I was so afraid of my sea-sickness getting the worst of me if I stayed on a boat for the whole week but this trip turned out great. We enjoyed it so much that and we've already started planning our honeymoon in the Caribbean ;-).
Though I'm like fish in the water, I am not much of a help ABOVE it so we asked our dear married friends Tulip &Jens to join us for the week. Jens was also learning for his sailling license so he was the perfect second-in-command on the yacht. We girls didn't do much the whole week except bossing them around ;-). They flew in a couple days earlier to explore Split, we came down with the car (very long drive) to meet up with them. We spent our first night on the boat in the Marina Kastela and celebrated J's birthday, to which Tulip &Jens were so nice and organized a birthday cake from Split.
I've never been on any sailing trip before but if you don't have the skipper lisence, you can only go on those organized cruises that everyone said could be very unpleasant. Now I know why. These cruises often take place in small yachts with 2-4 cabins, each occupied by 2 people (only the skipper has one for himself, two other persons will sleep in the common "room" of the boat so a yacht with 4 cabins can occupy up to 10 people), hence if you go alone the chances are you have to share the tiny tiny cabin with a complete stranger. That for seven days and nights are a challenge in itself, given that you're on the yacht in the middle of the ocean and there's nowhere else to go. I have friend who sweared she'd never do that again. So, knowing a skipper and being able to go on a privat tour always has its advantage. Thus, we know Tulip &Jens for so long and had already spent a week in Sweden with them last year so we knew things would turn out great. And so they did.
Sailing is a whole different kind of vacation. After two days on the boat with no internect connection or cell phone reception (you could book them with the yacht but we didn't want to), we felt totally relaxed and completely at ease with ourselves, the feeling we normally had after half of our 3-week vacation had gone by. We started every day with the same no-plan plan: woke up, jumped into the water for a dip, had breakfast, then looked at the navi and decided which island to head to next. The weather was remarkably warm for June, not what we're used to from the North, it was 30-34 degrees celcius every day. The down side of sailing in the Adria in June was, there's no really strong winds that made sailing the most fun (maybe not for someone as sea-sick as me) so we sailed only about 3-5 hours every day. Upon arriving the next island, we either sailed directly to the port or set our anchor in the bay outside. If we sailed to the port, we recharged the battery of the yacht, refilled our water tank, went bathing or exploring the island, and had dinner at some resturant in town. If staying outside, we hang around on the deck to watch the sunset, did some snorkeling, and had dinner at whichever restaurant that was in charge of the bay (the unwritten rule is that you don't pay anchoring fees but have to dine there in the evening, which was only fair). Life could be just as easy as that.
P
(copy logbook, Avionics map)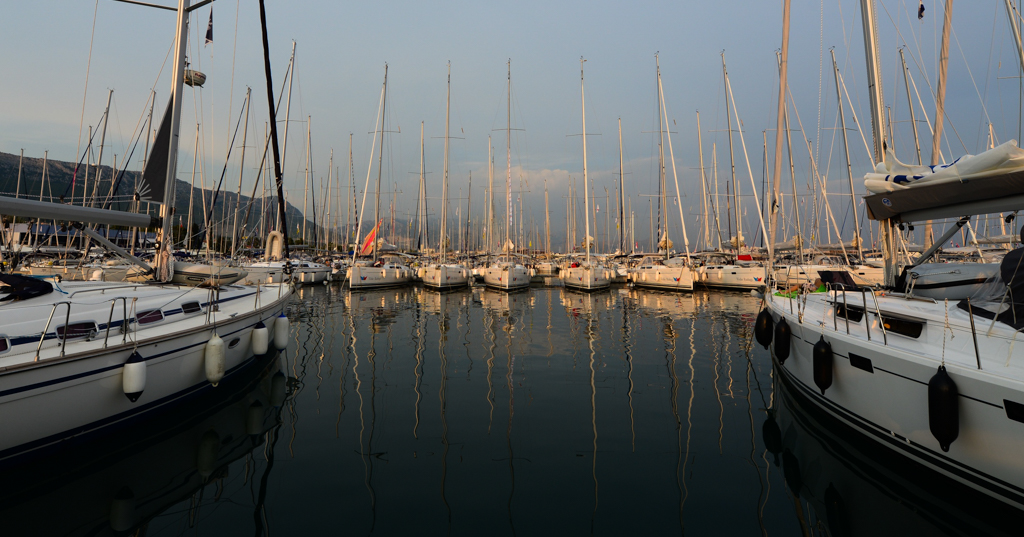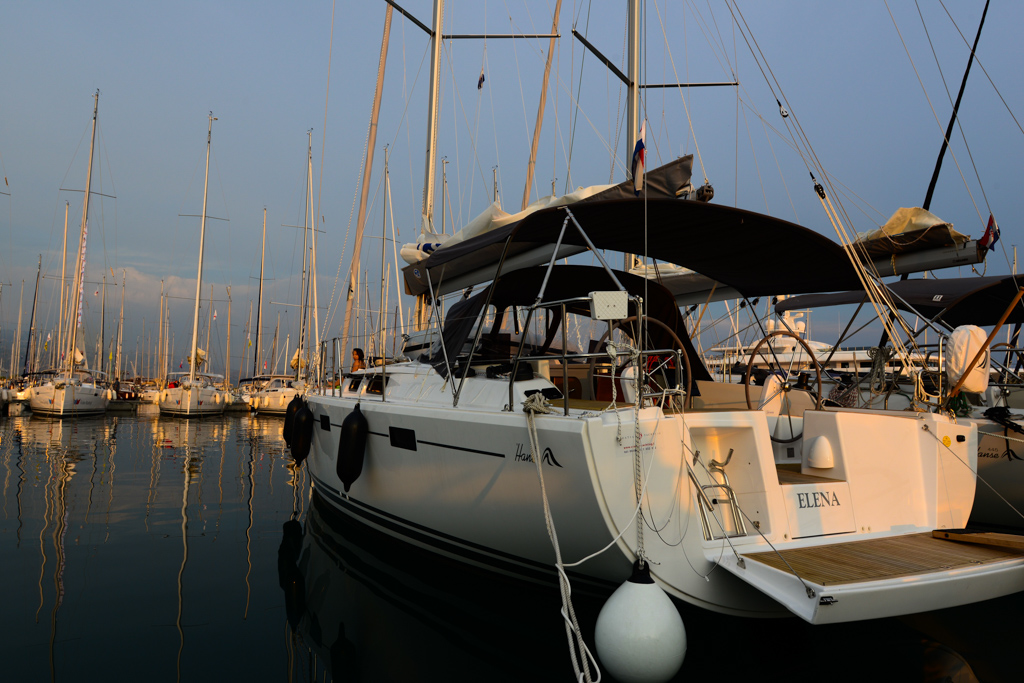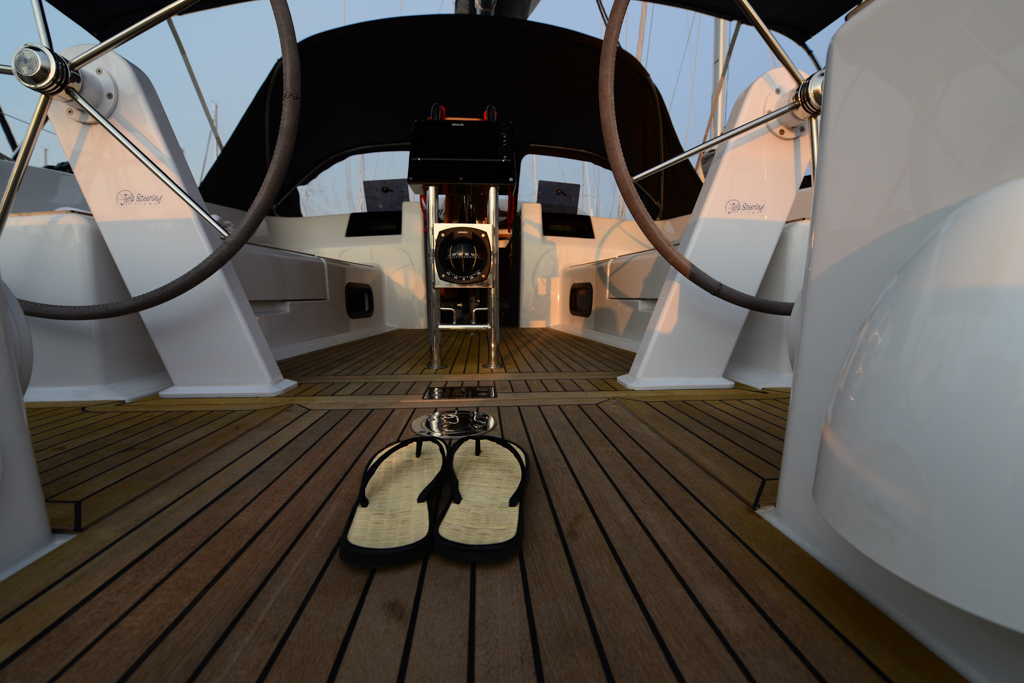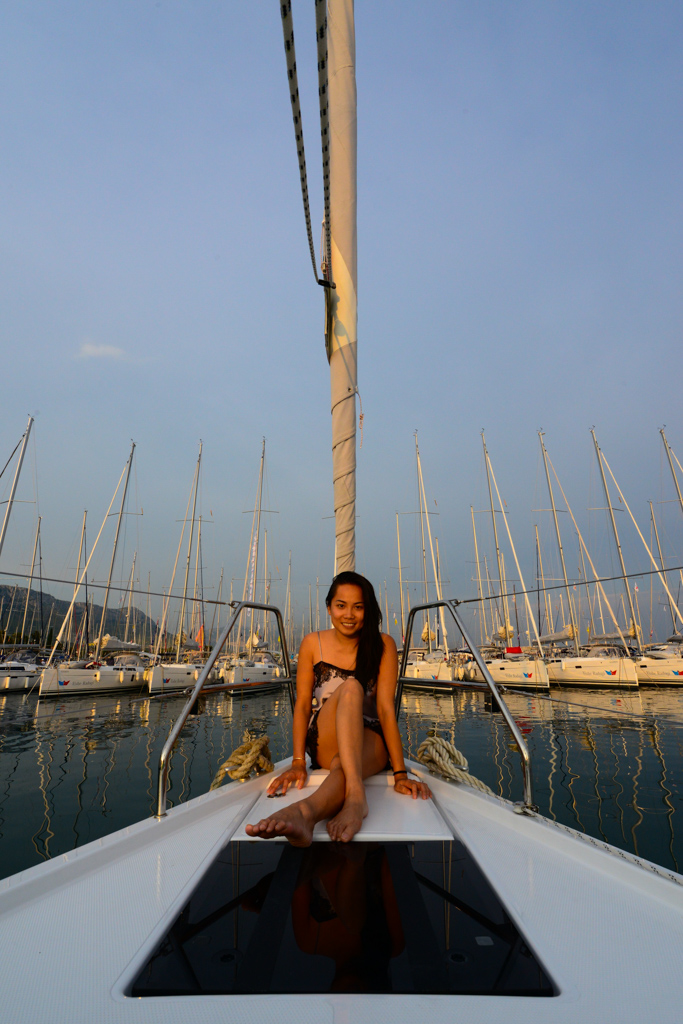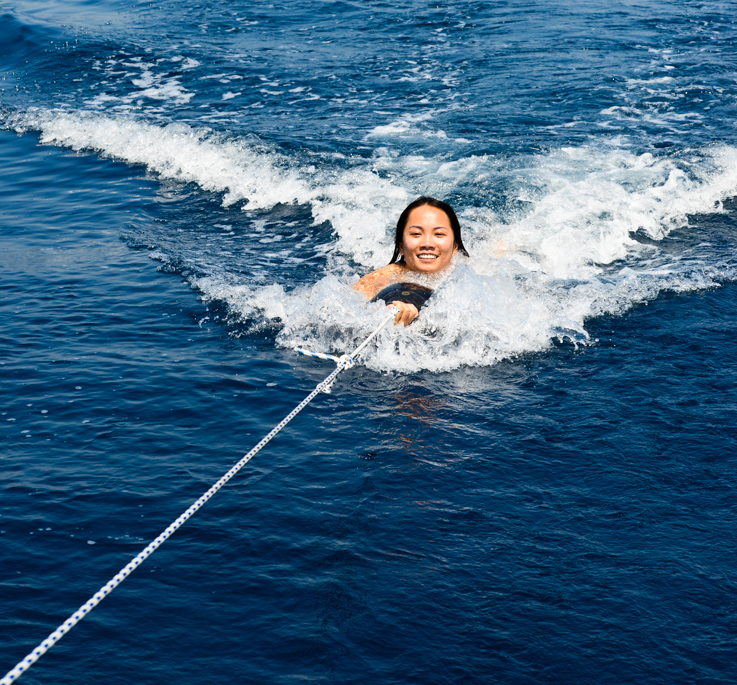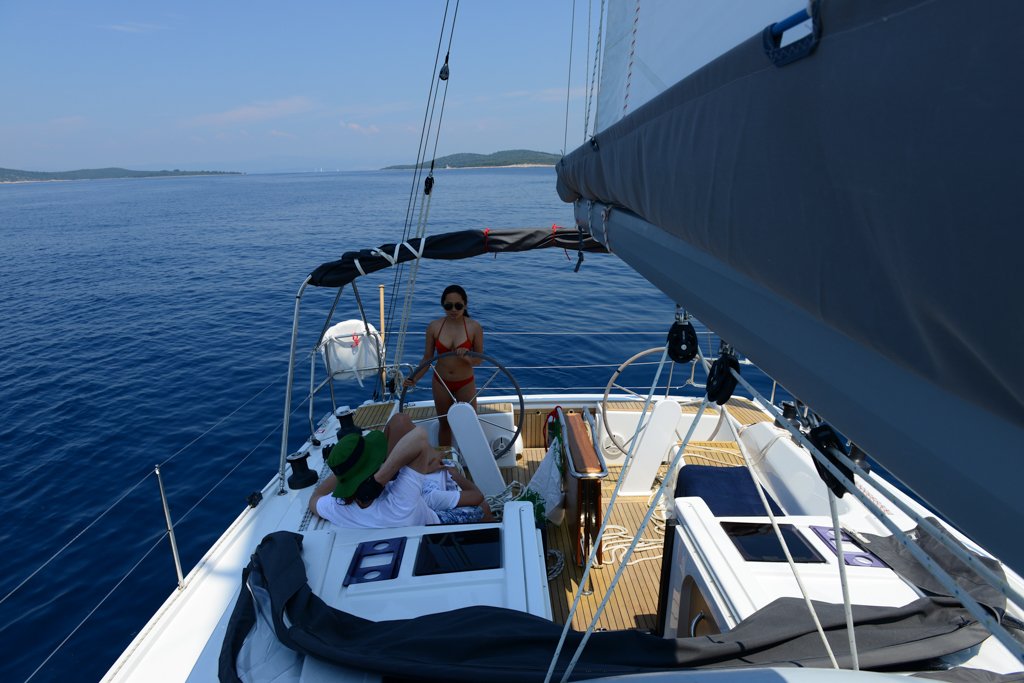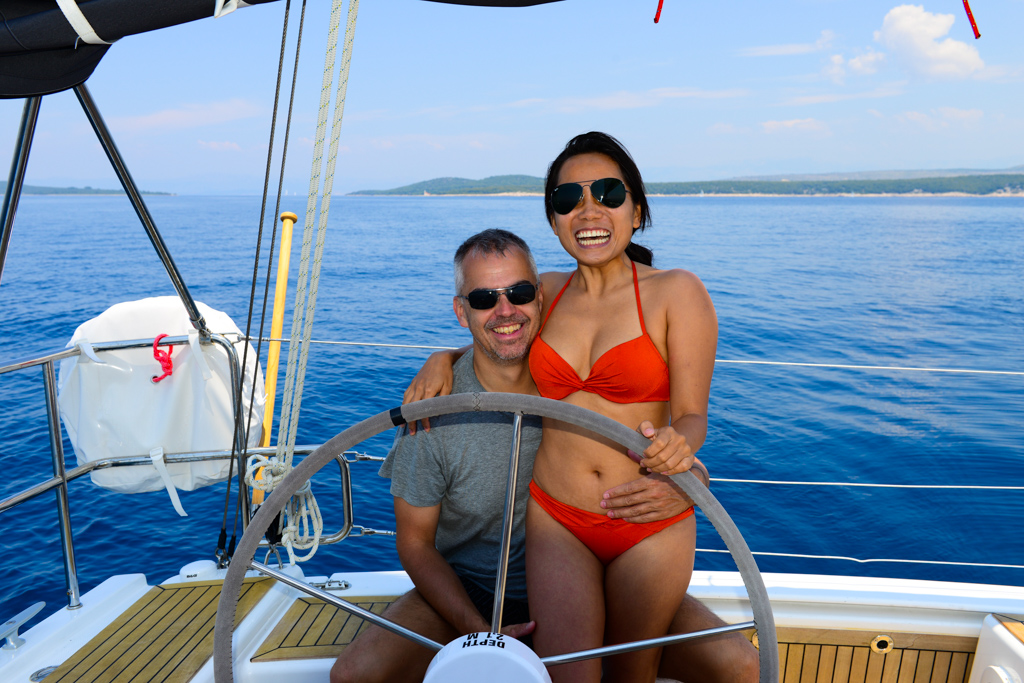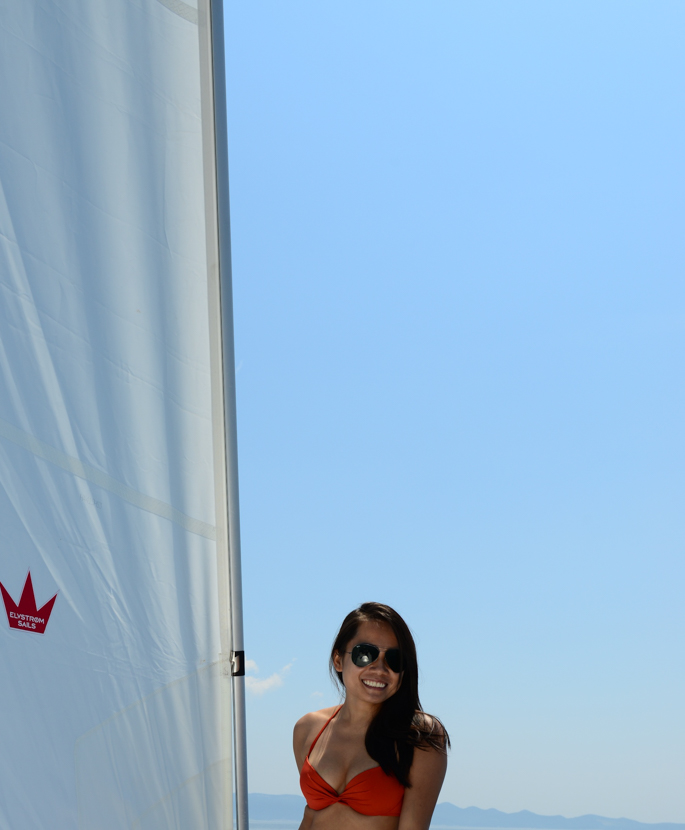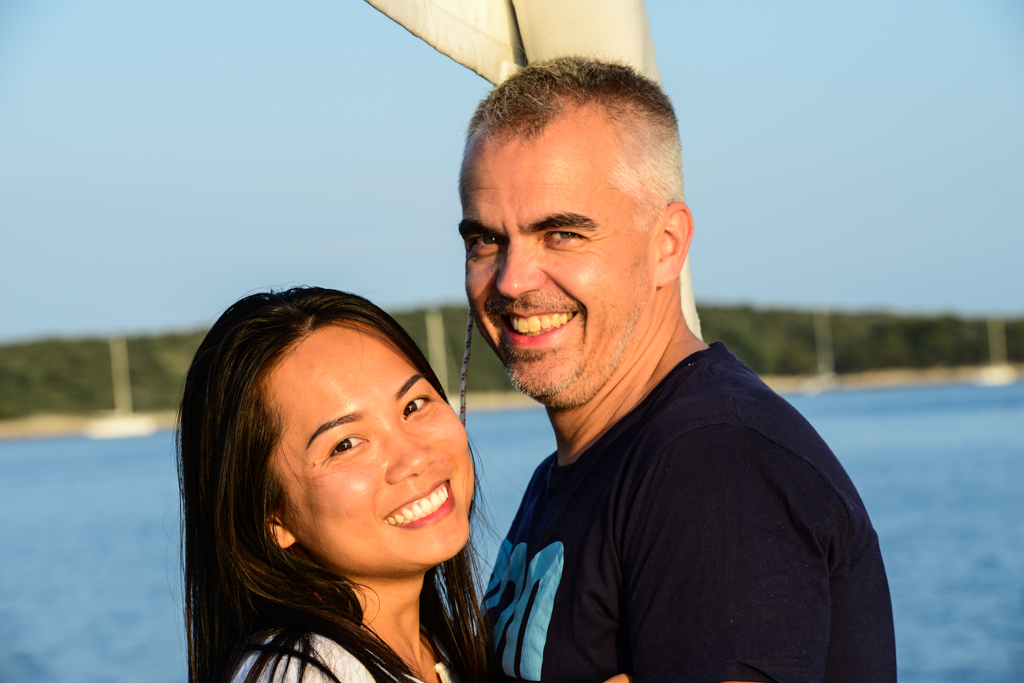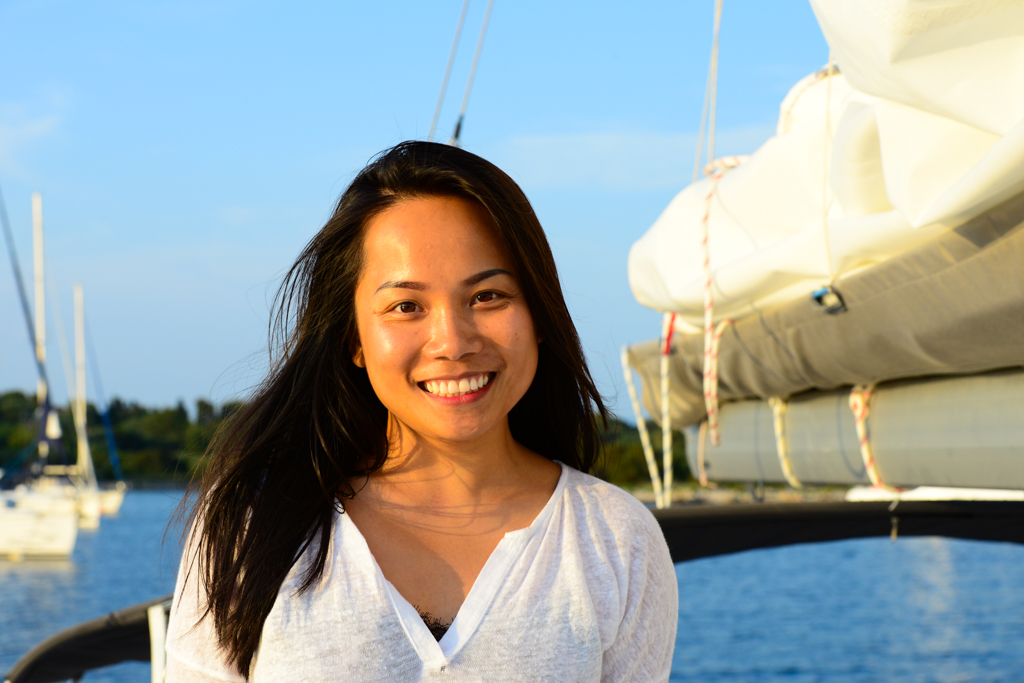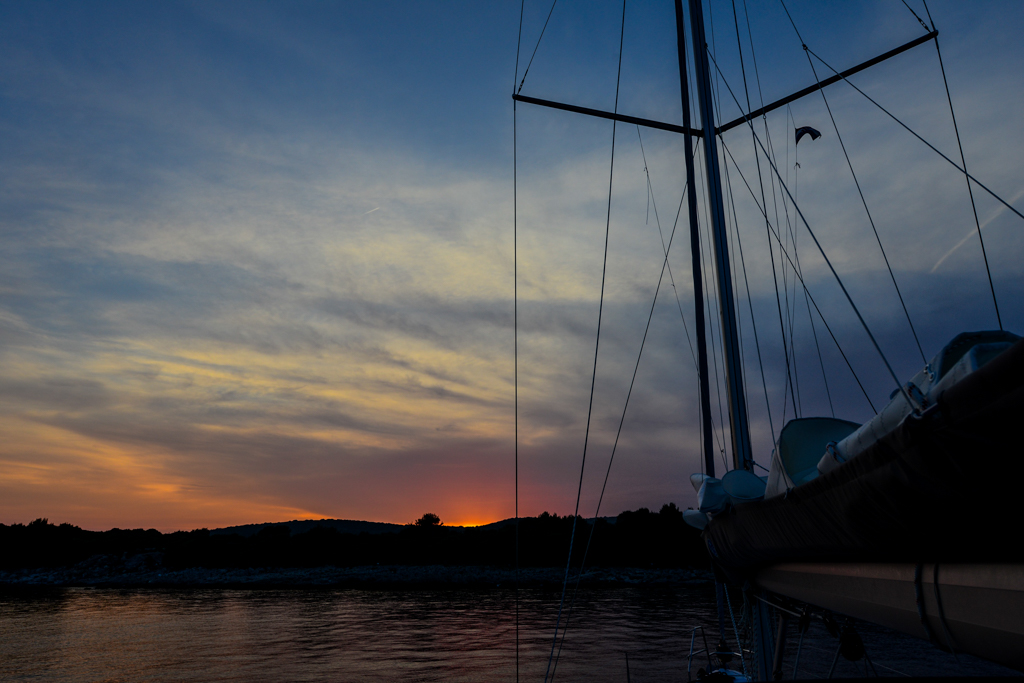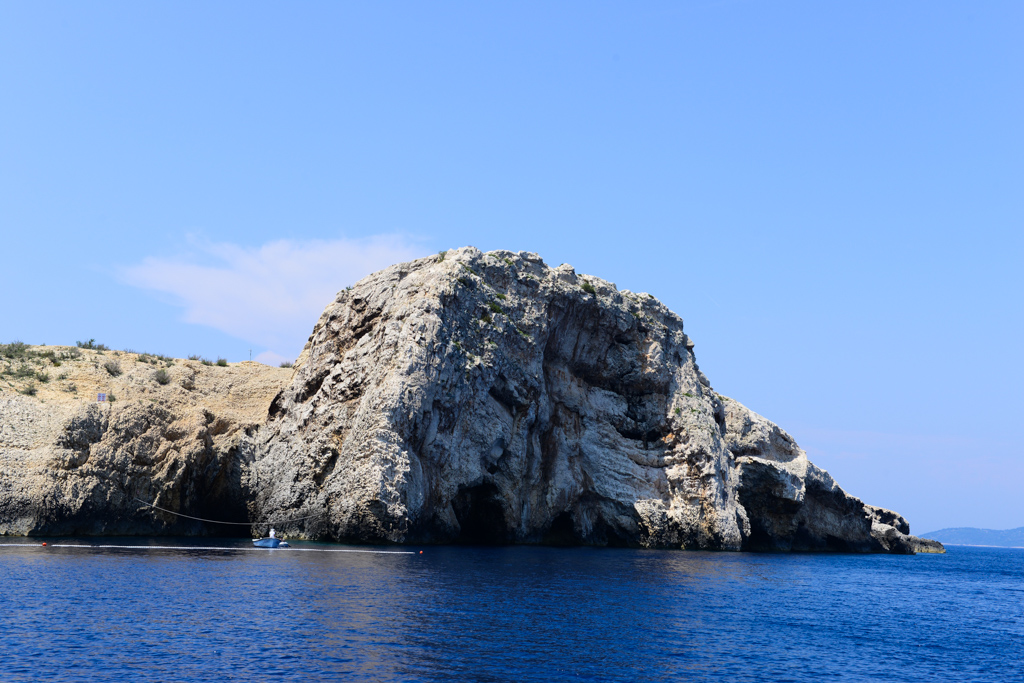 The following pictures were taken in the harbor city of Komiza on Vis island. The harbor was really nice, much more charming than many of the new marinas.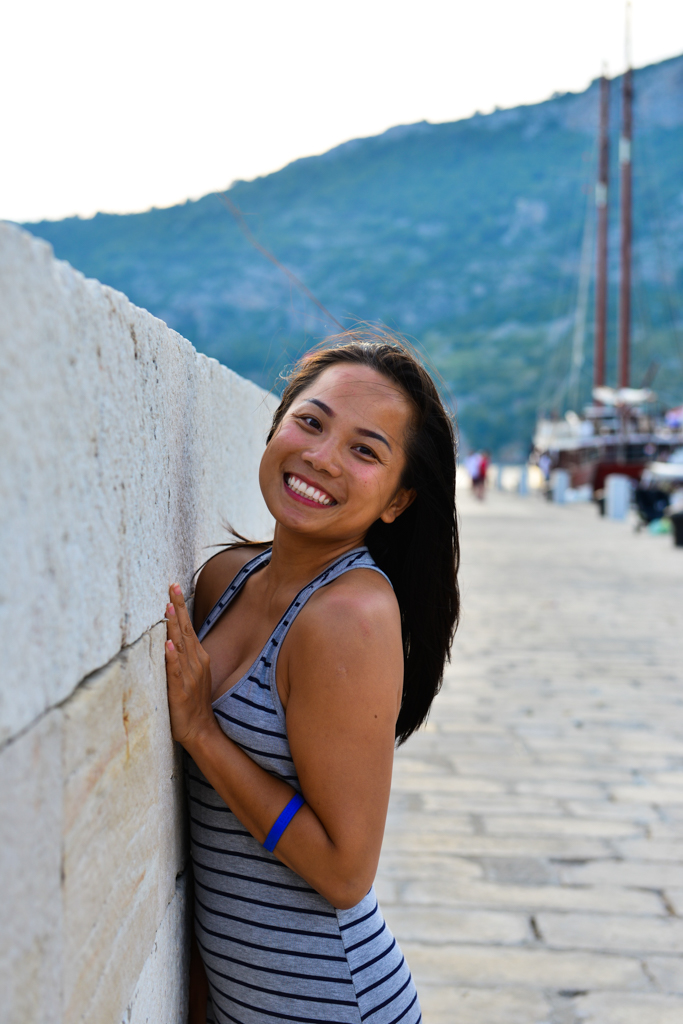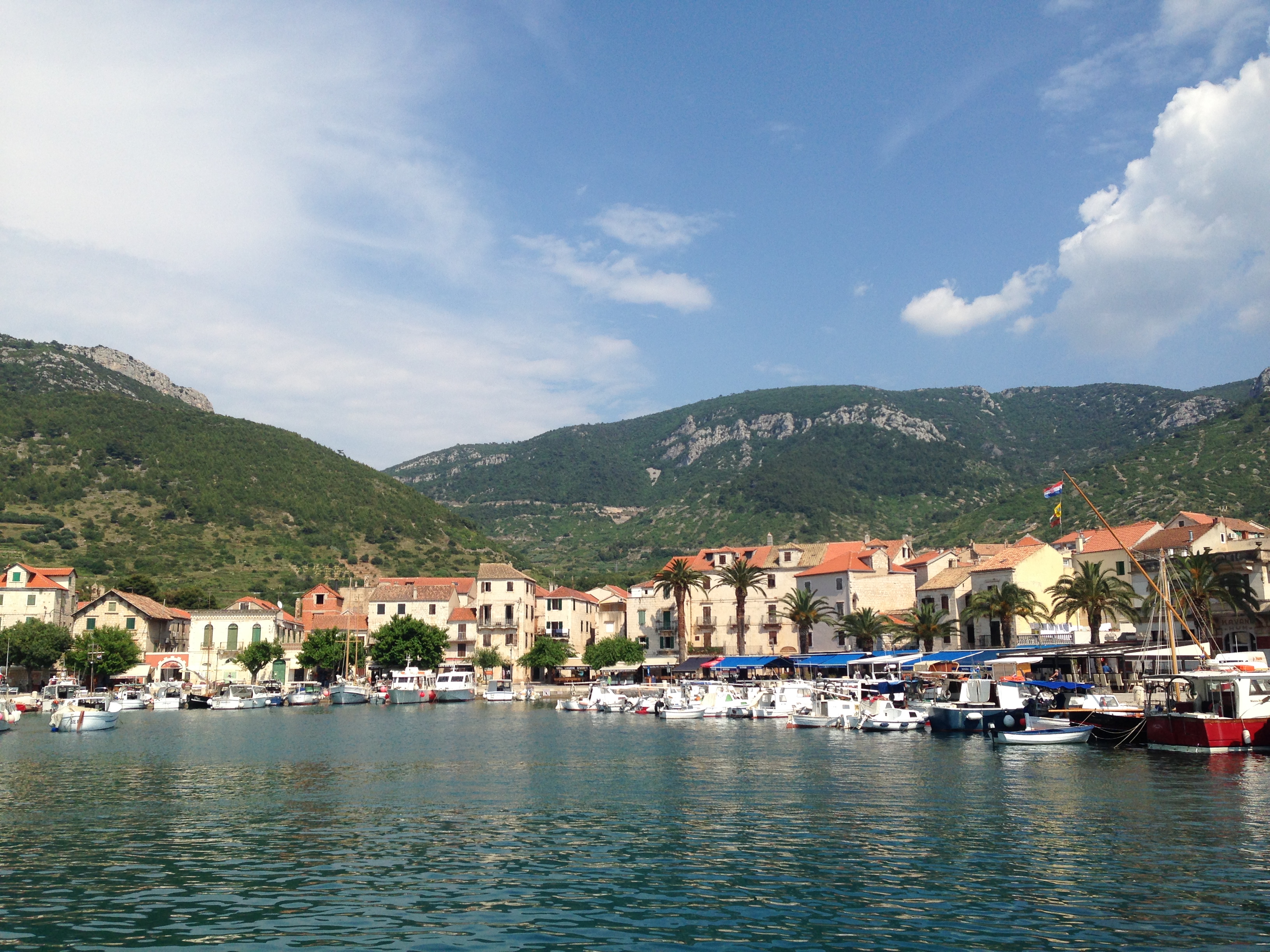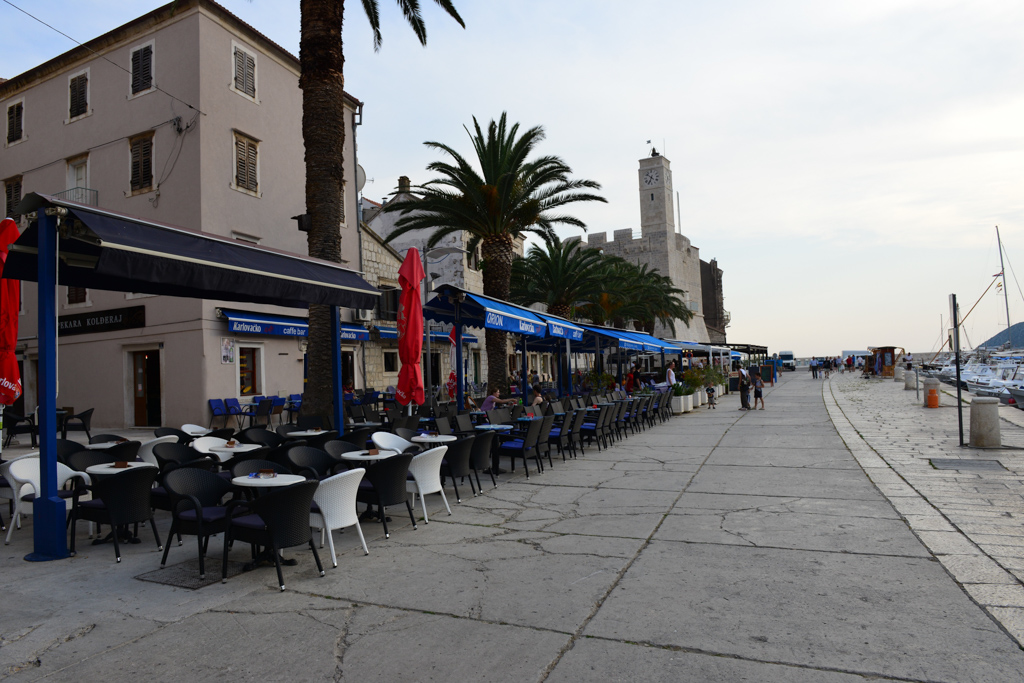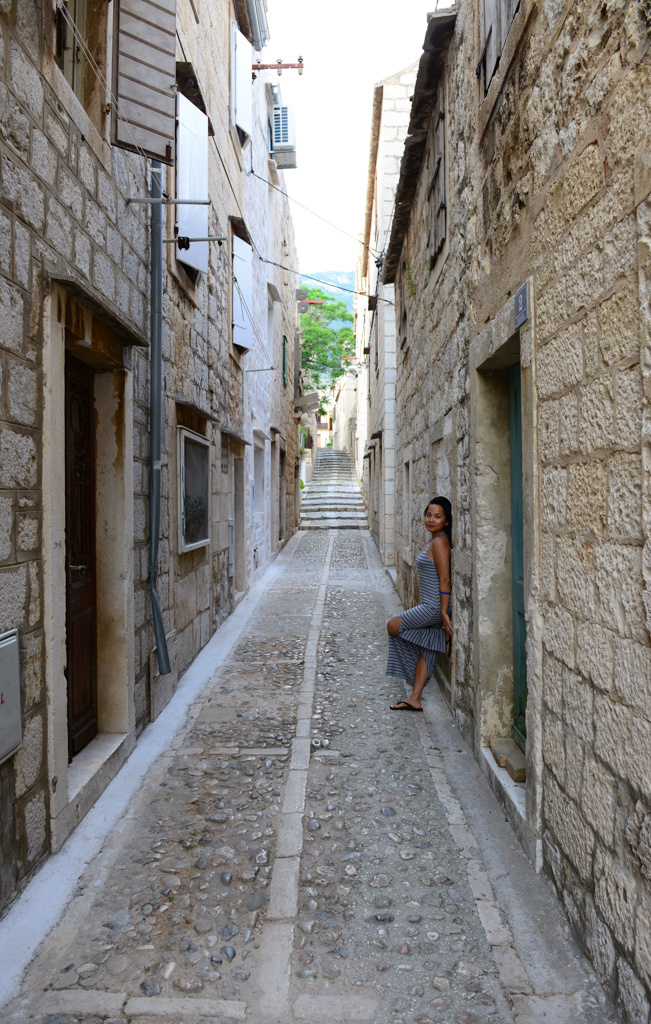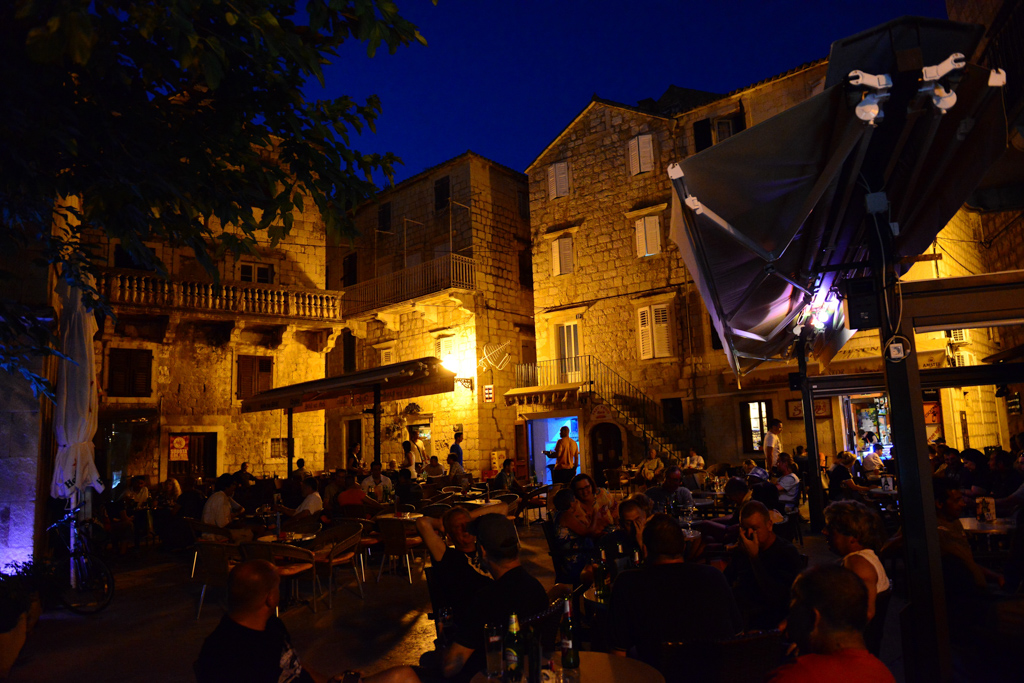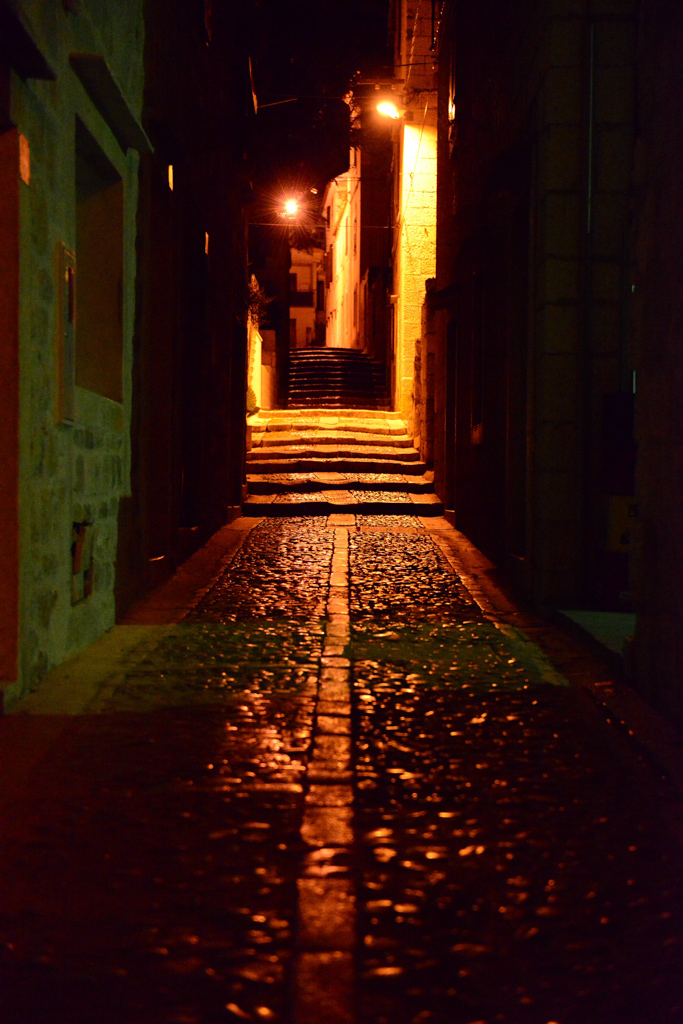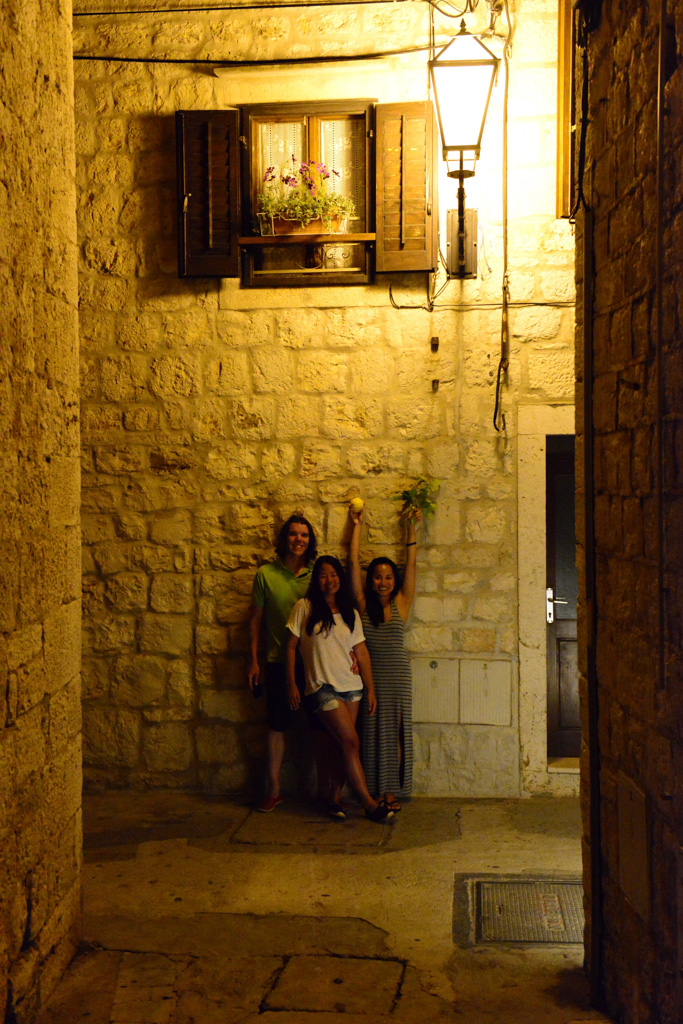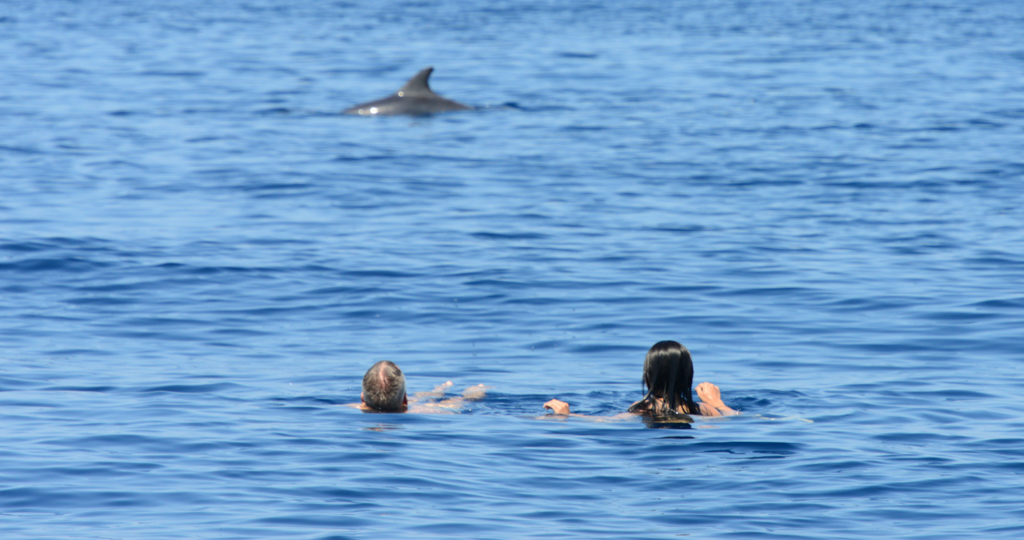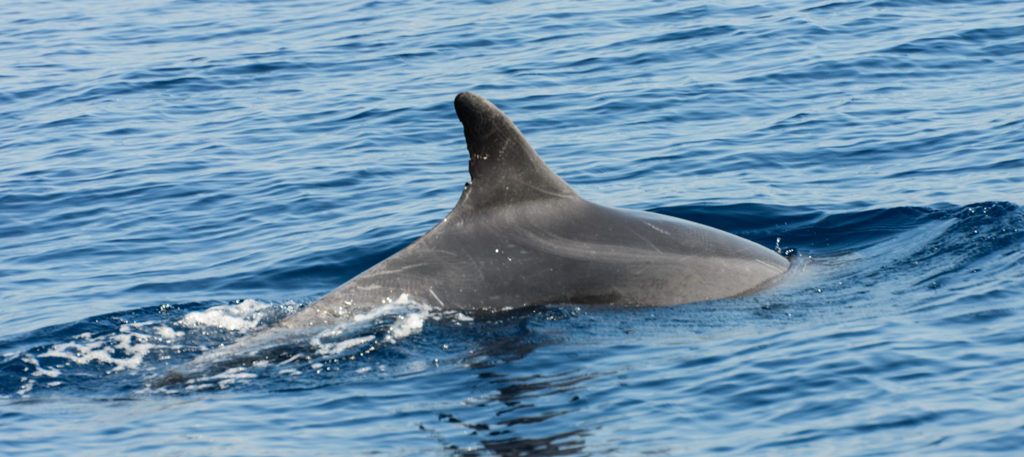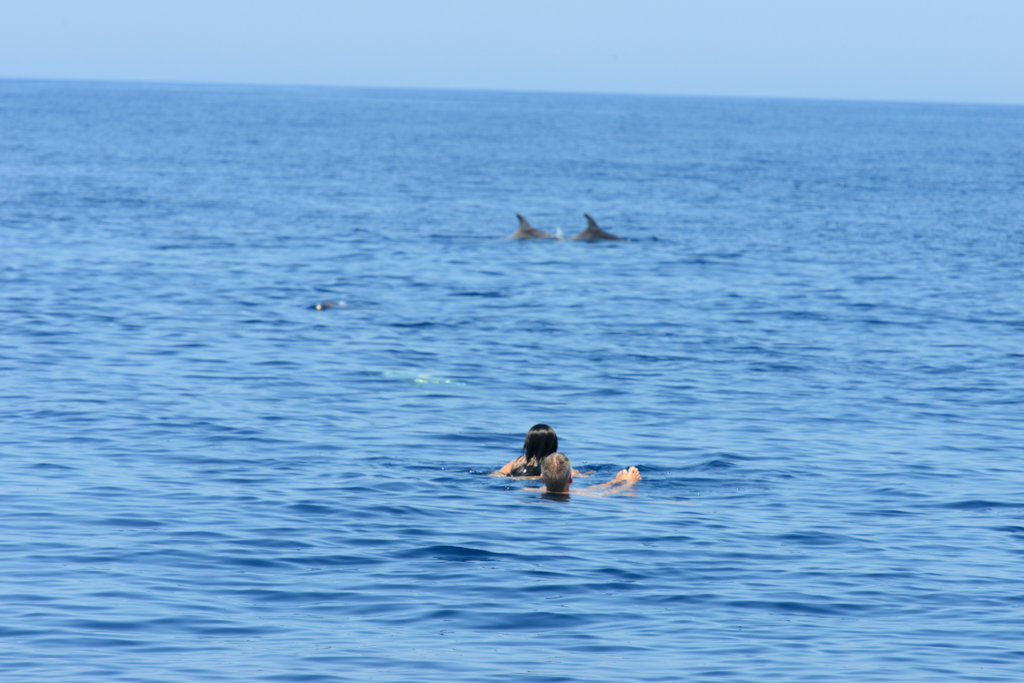 Sailing to the next destination, the bay of Sesula on Solta island: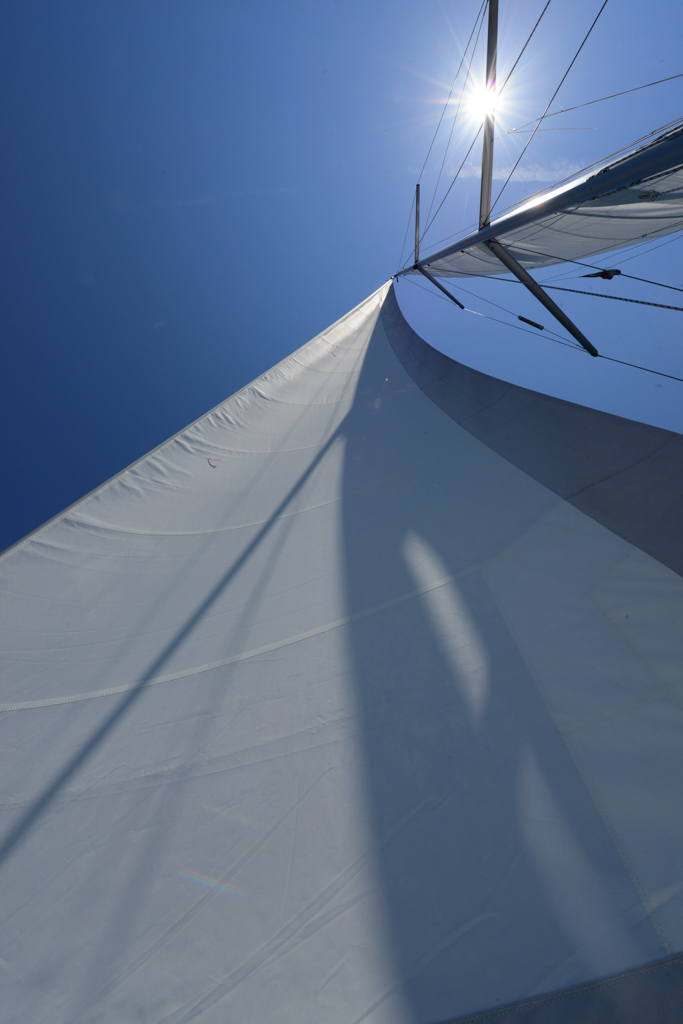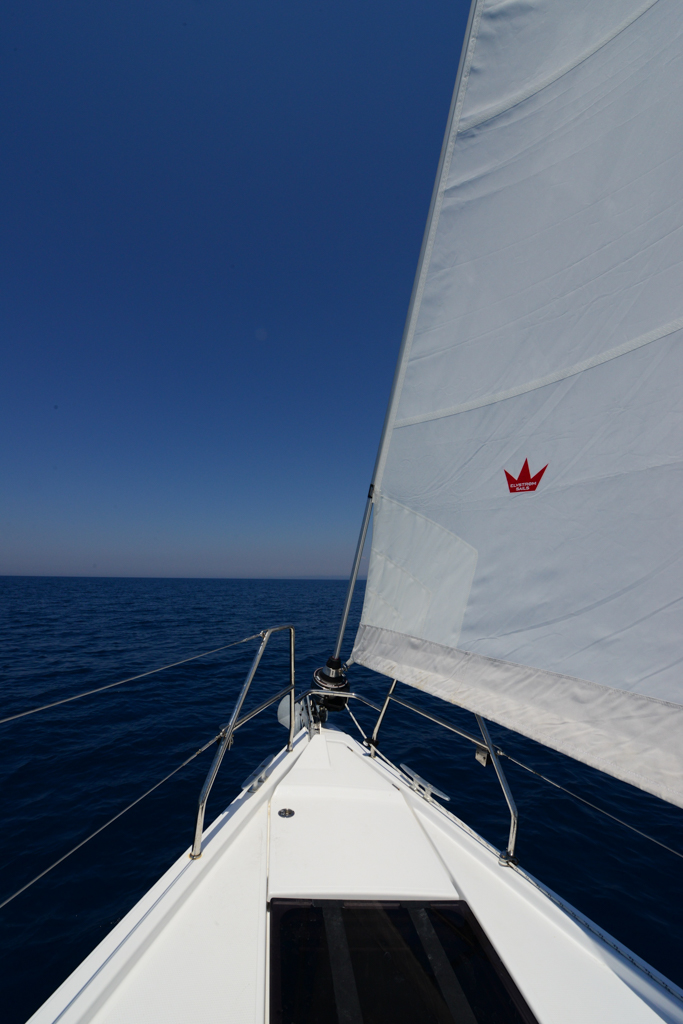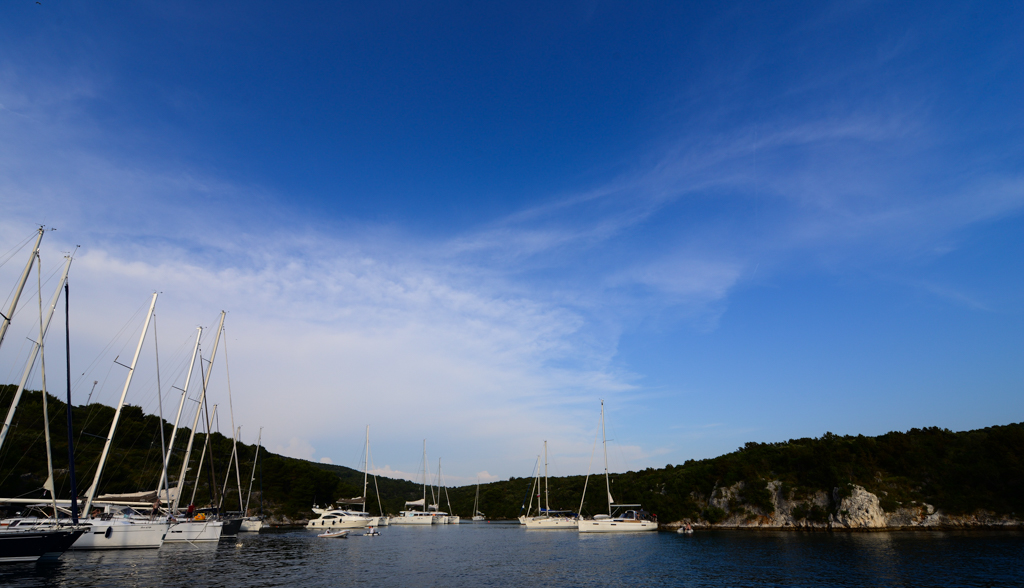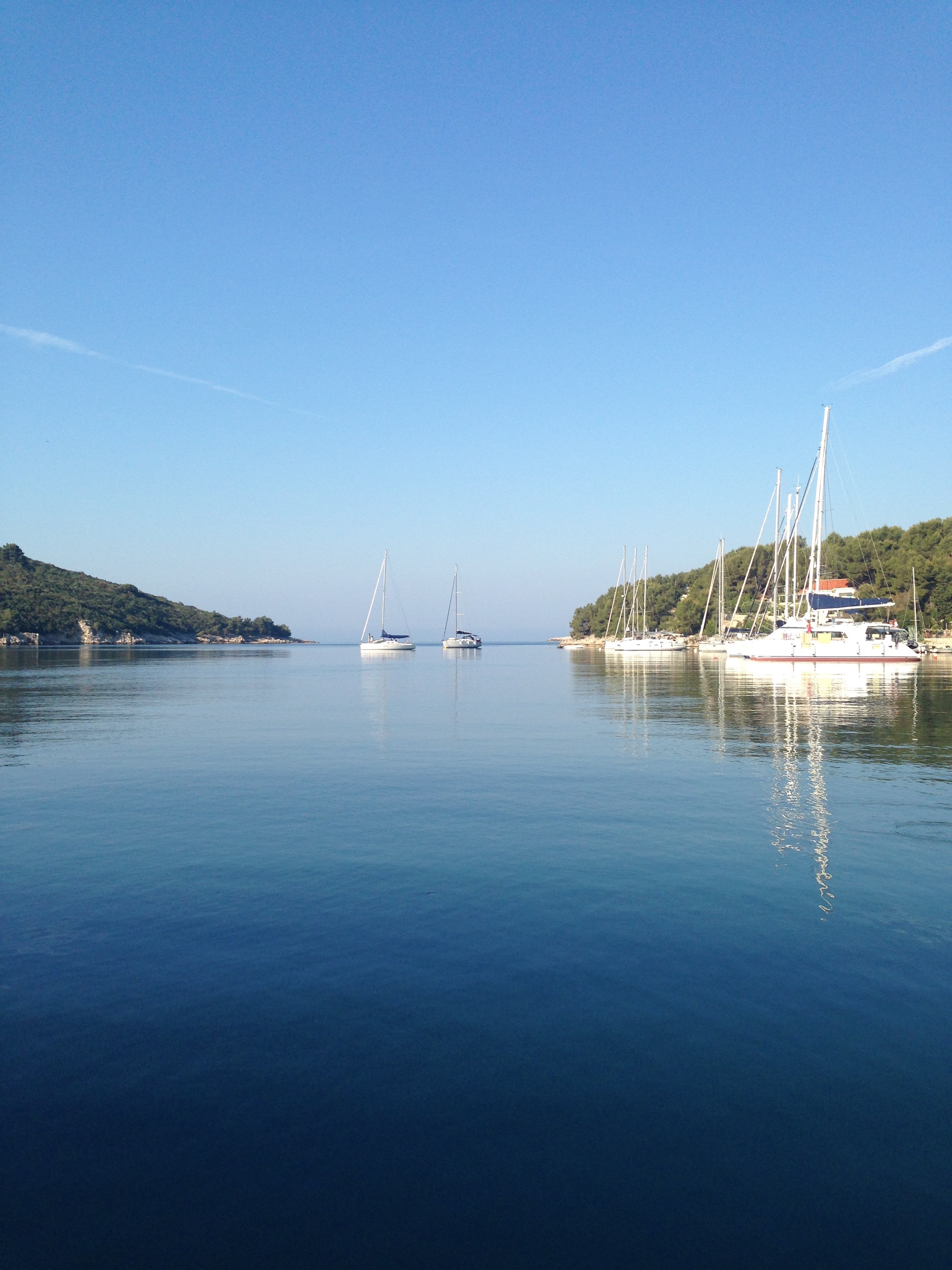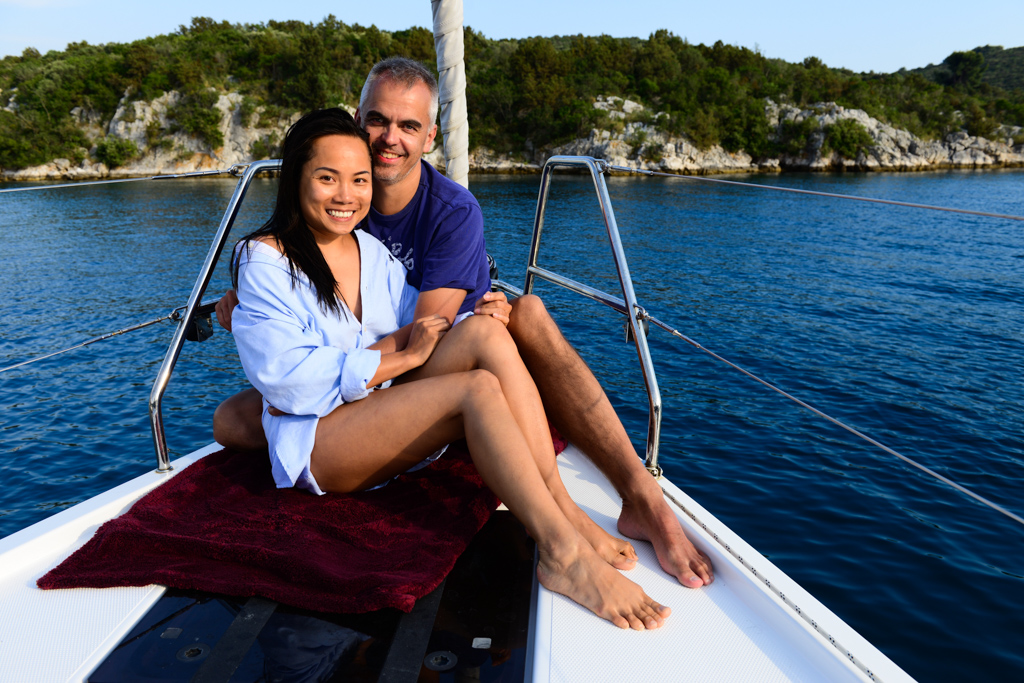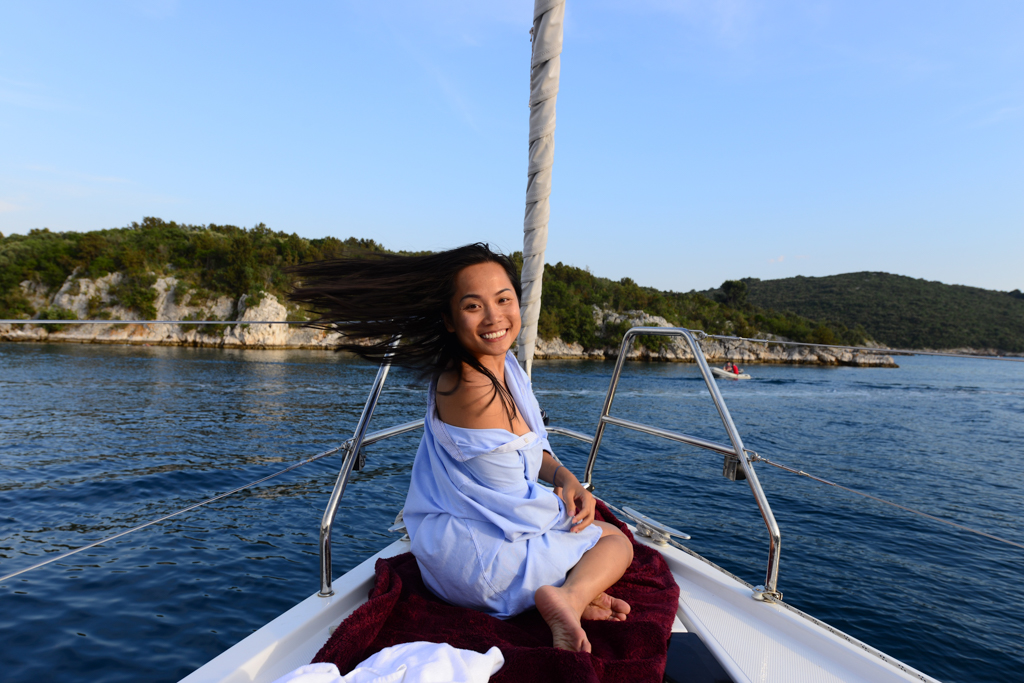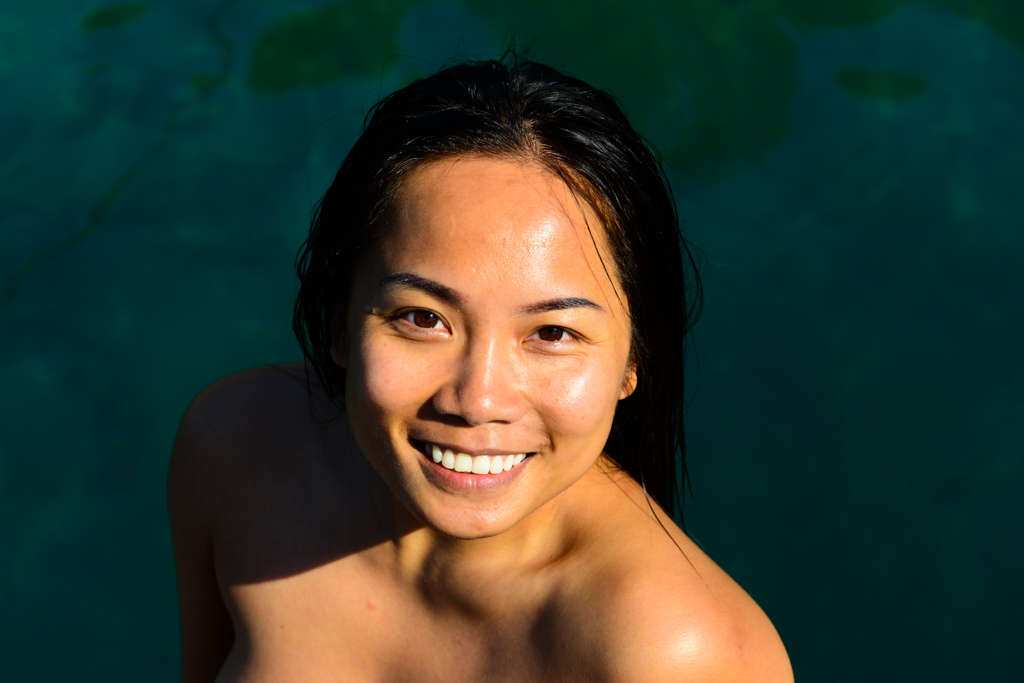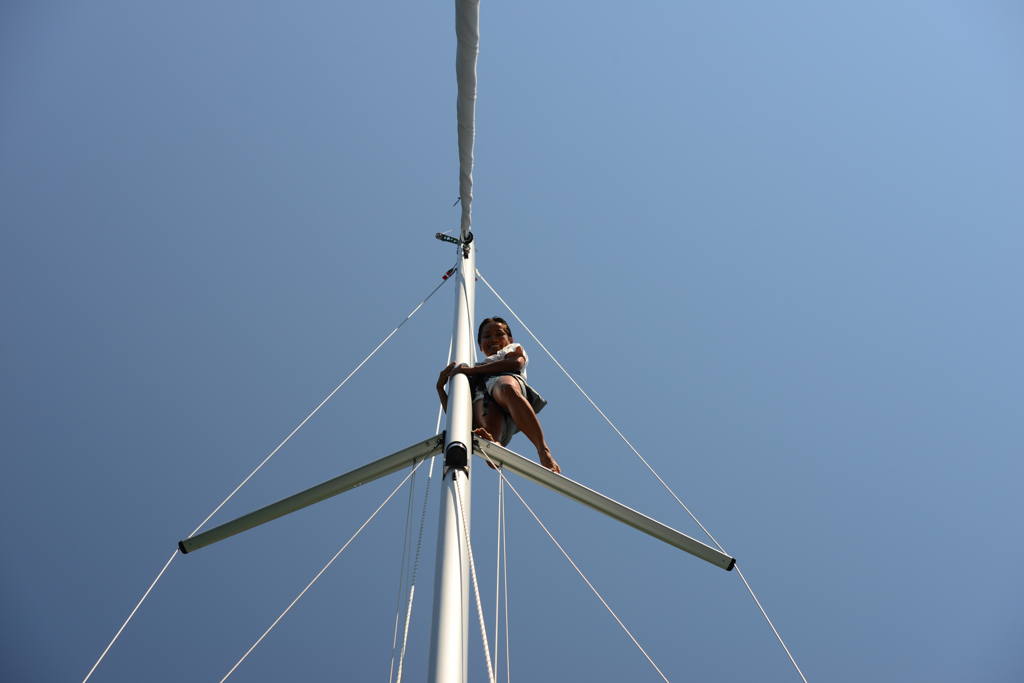 And here are some views from the top taken by P: