---
Langebaan is one of the many beach towns on the west coast of South Africa. We dicided to make a stop here hoping for some sea-sand-sun time but weren't lucky with the weather. Afterall, September was post-winter time and the Atlantic ocean was never a warm place to swim in. We ended up spending most of our time by the pool at the hotel, going for long walks on the beach (imaginatively) picking out our favorite beach homes, and eating tons of seafoods every day.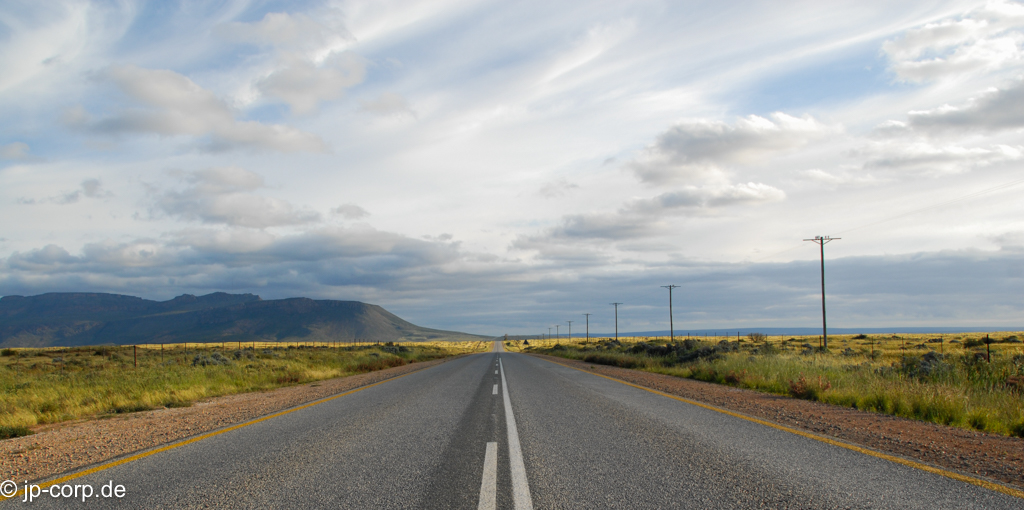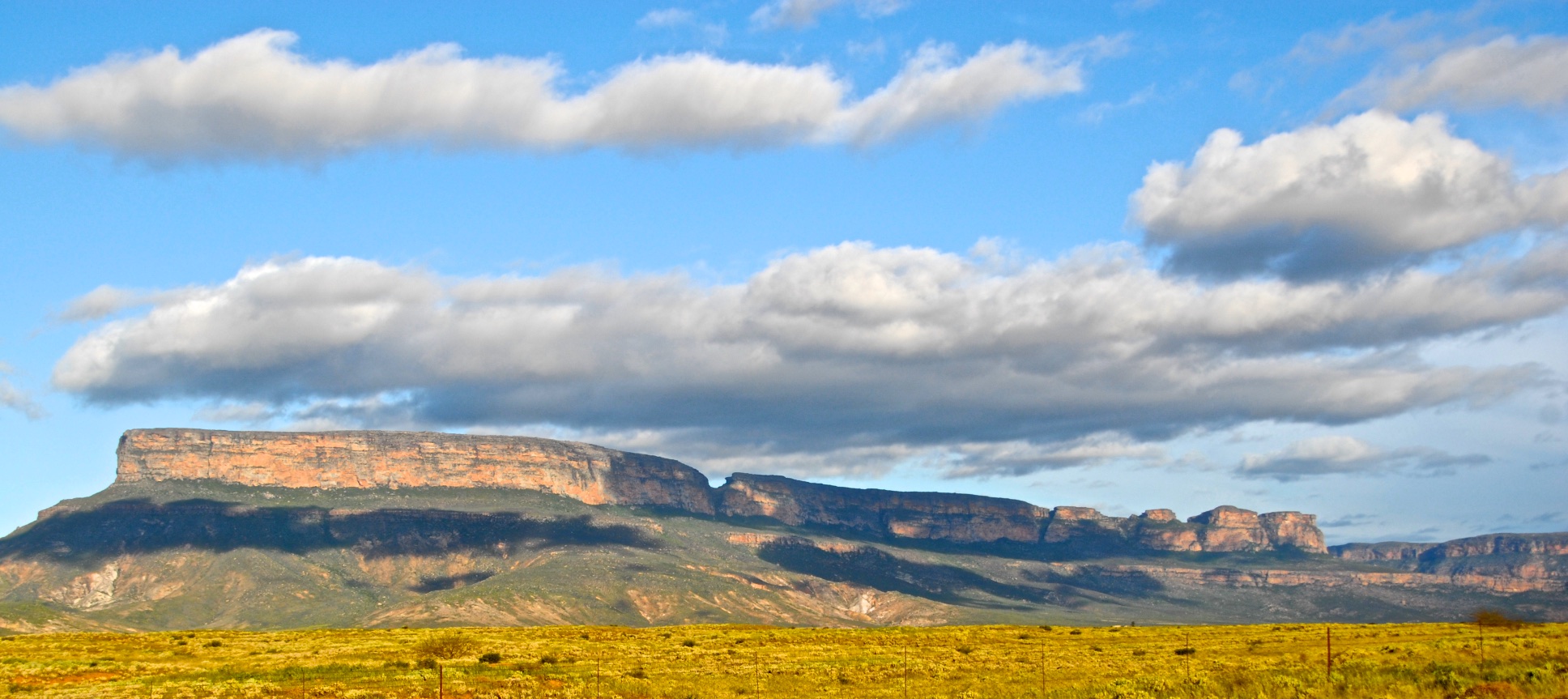 The weather was pretty much like this the whole time: a little sun, a little rain, and lots of clouds.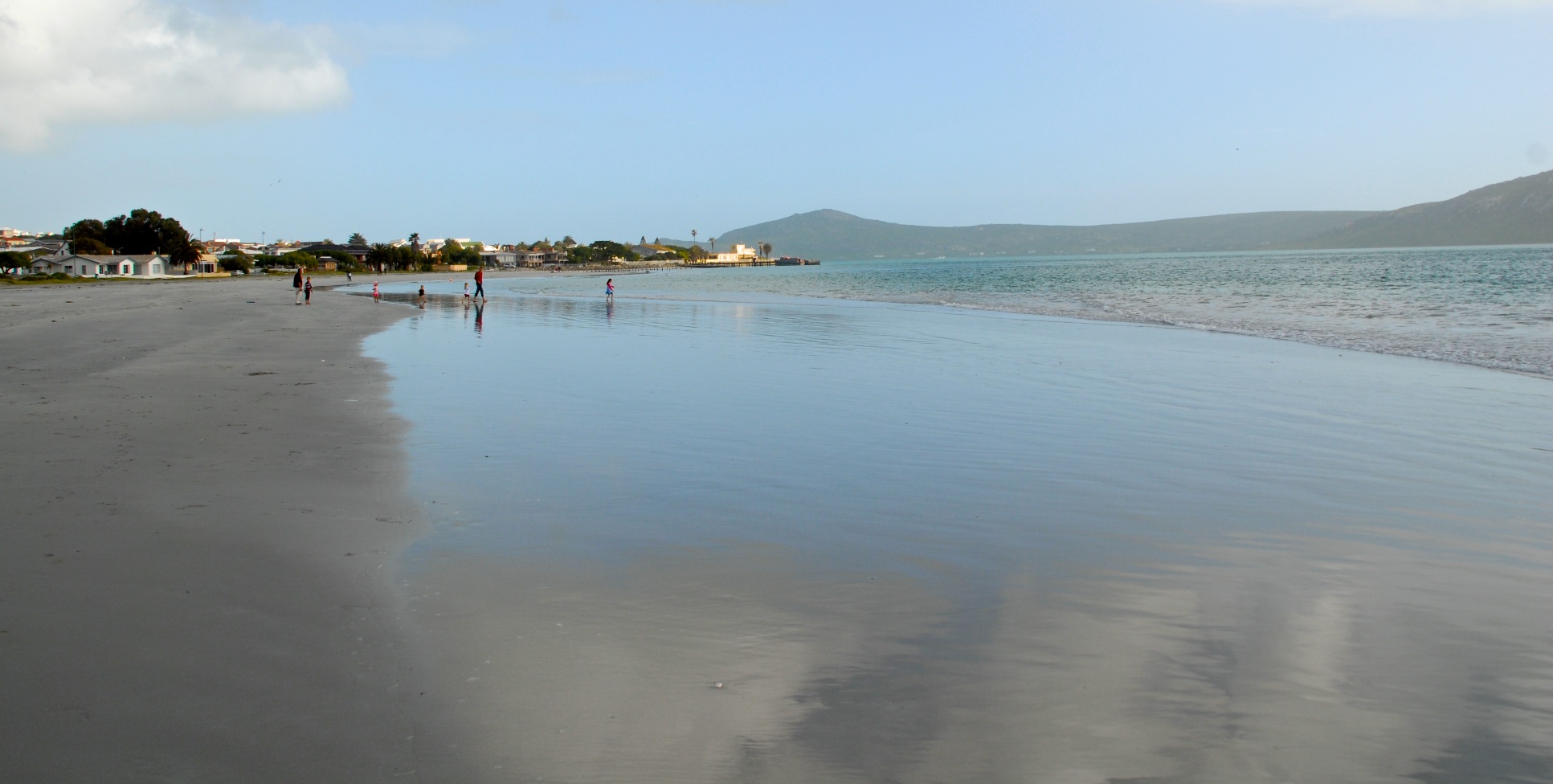 Beach town in Langebaan lagoon.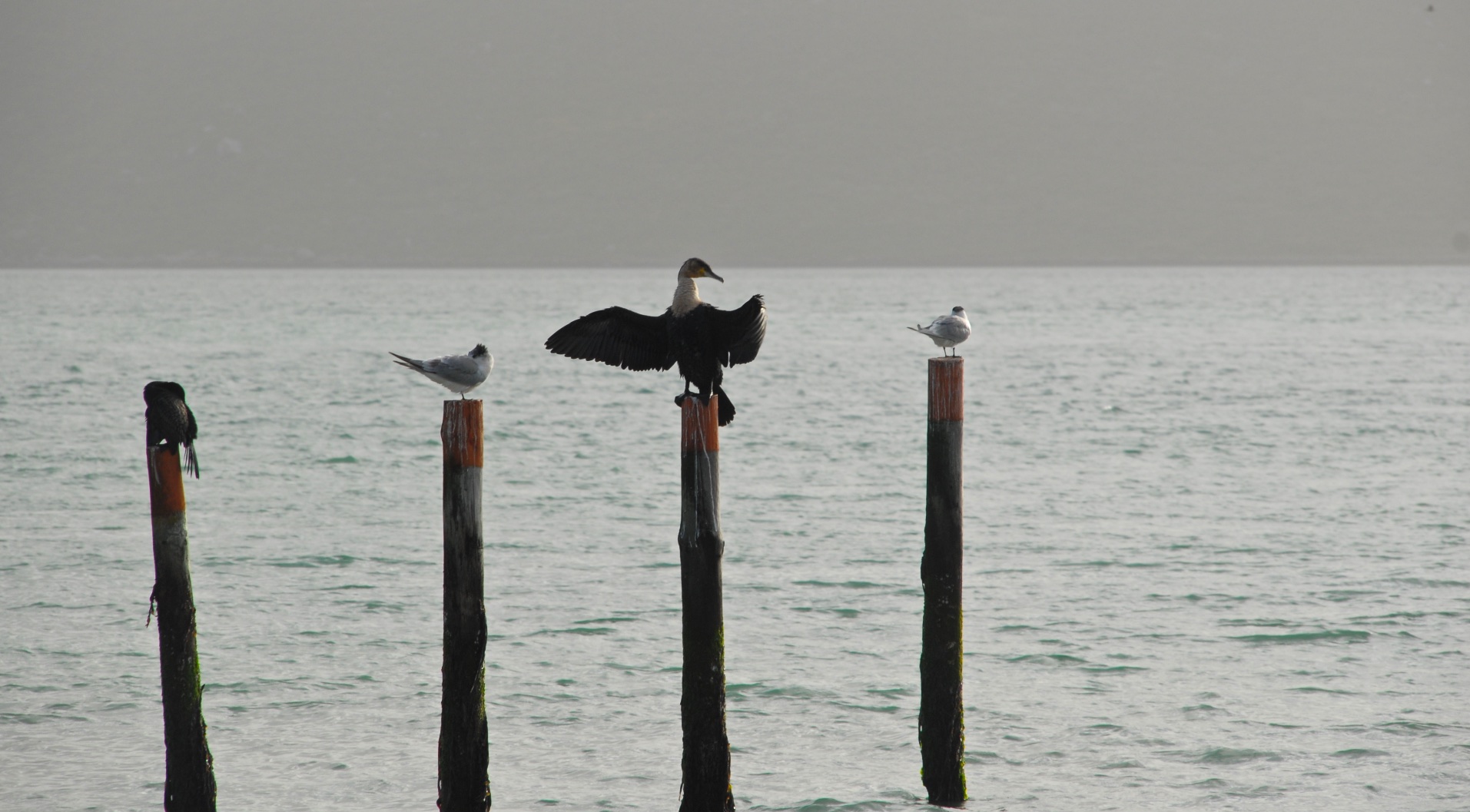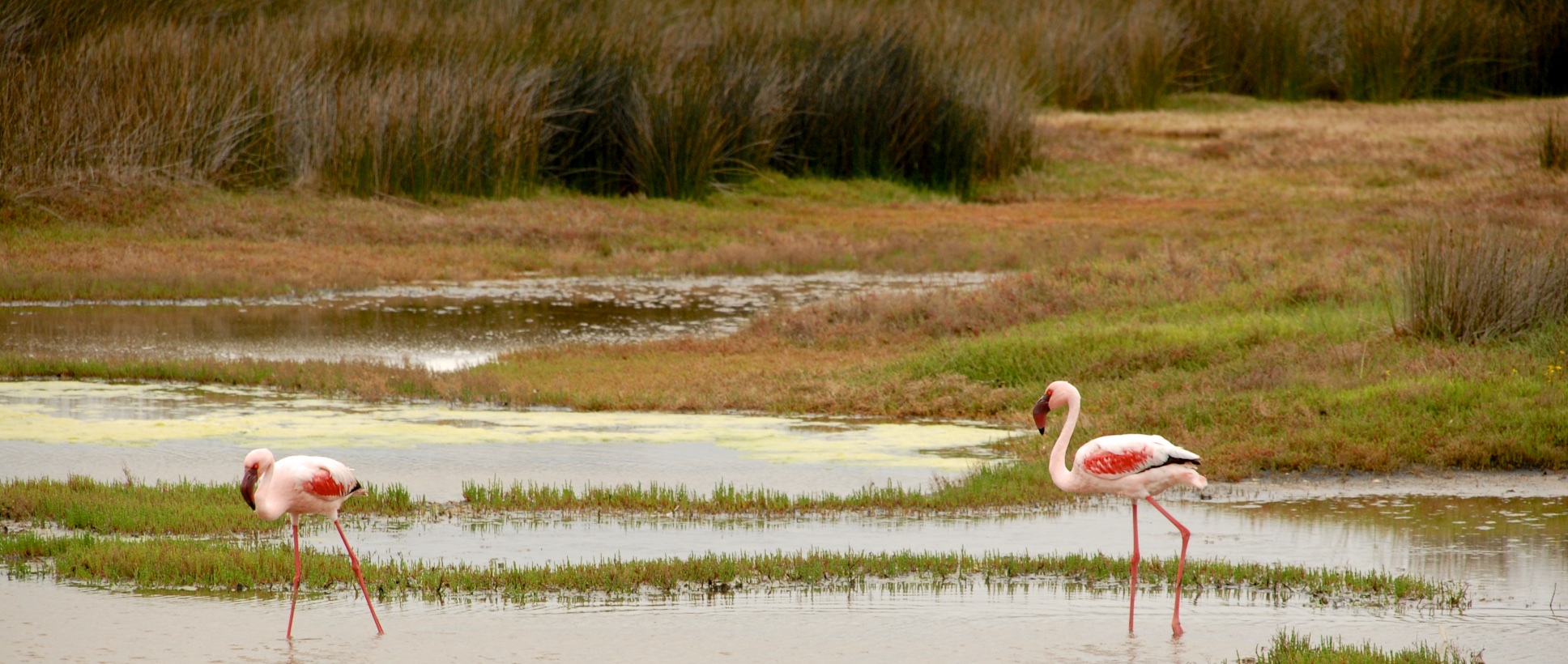 We also visited a small National Park nearby that had one of the most beautiful beaches on the west coast: no single restaurant, no single tent, just you and the nature around.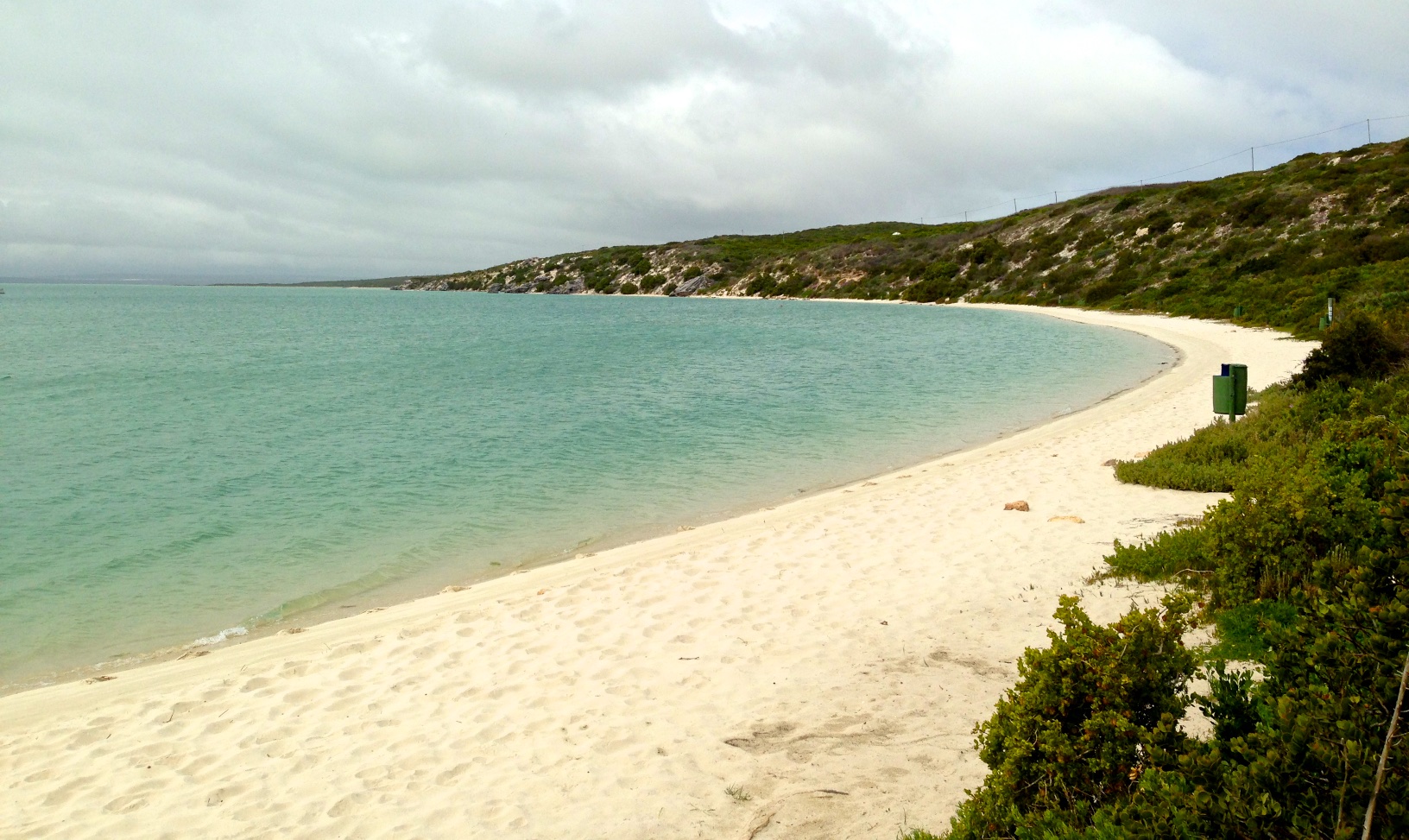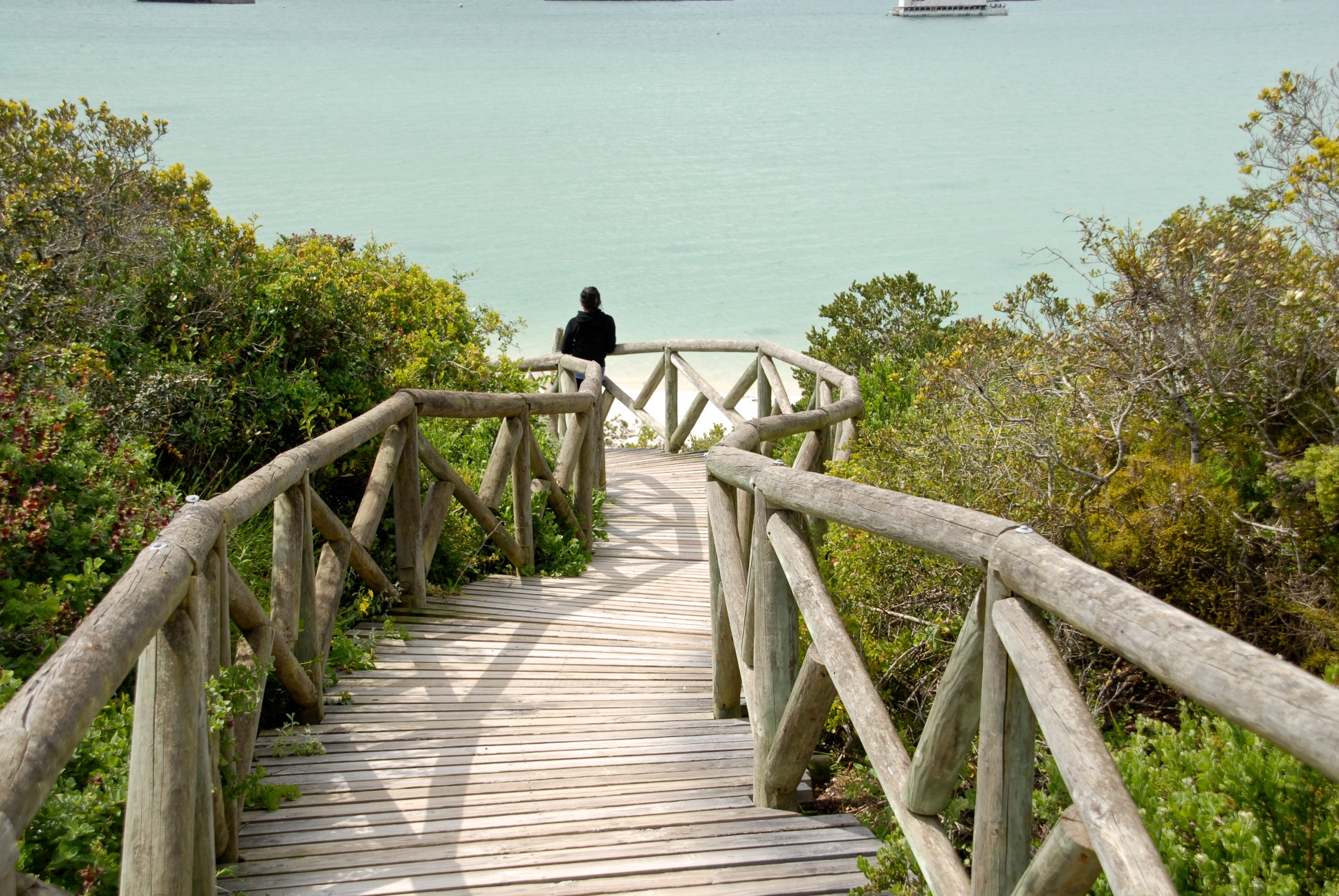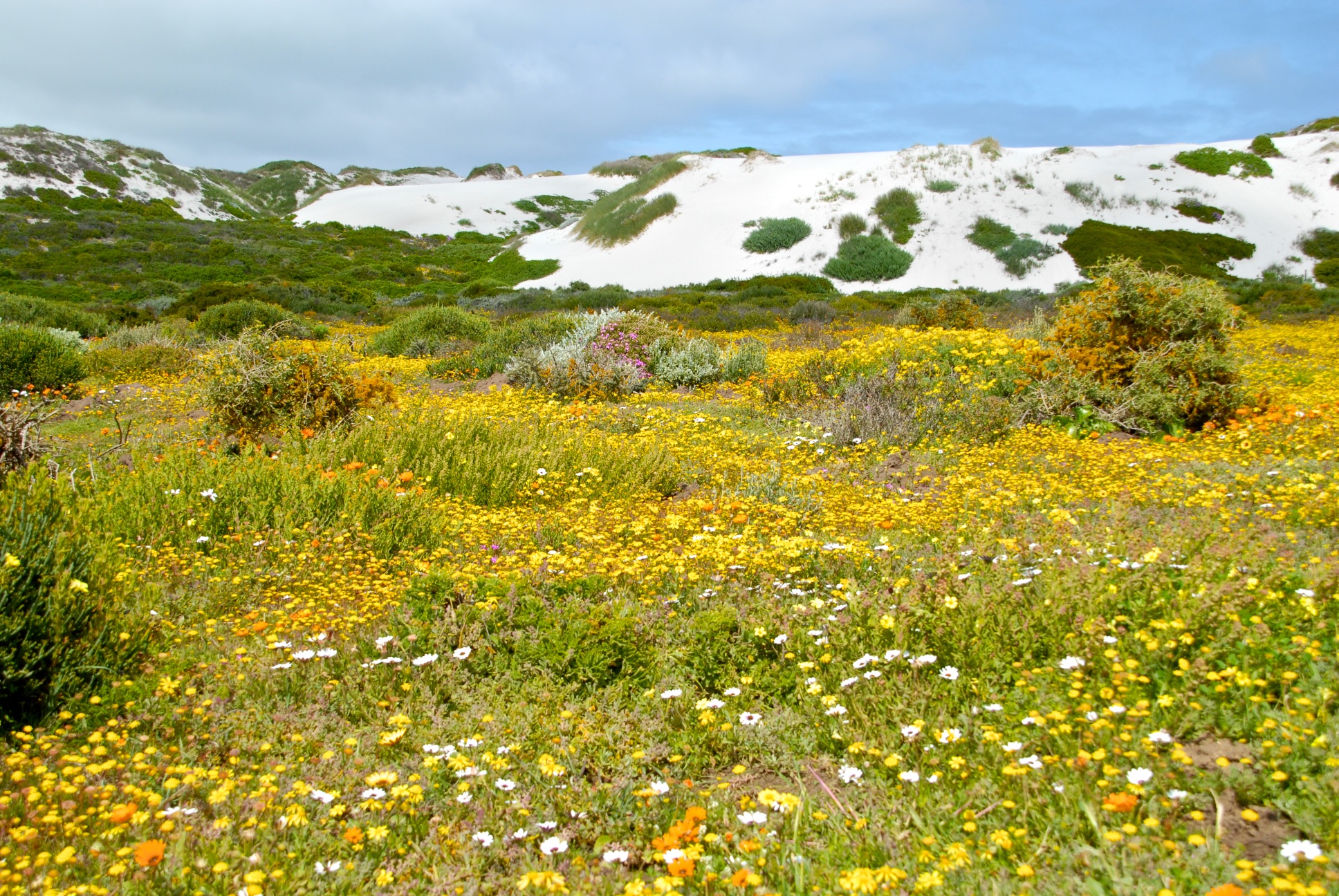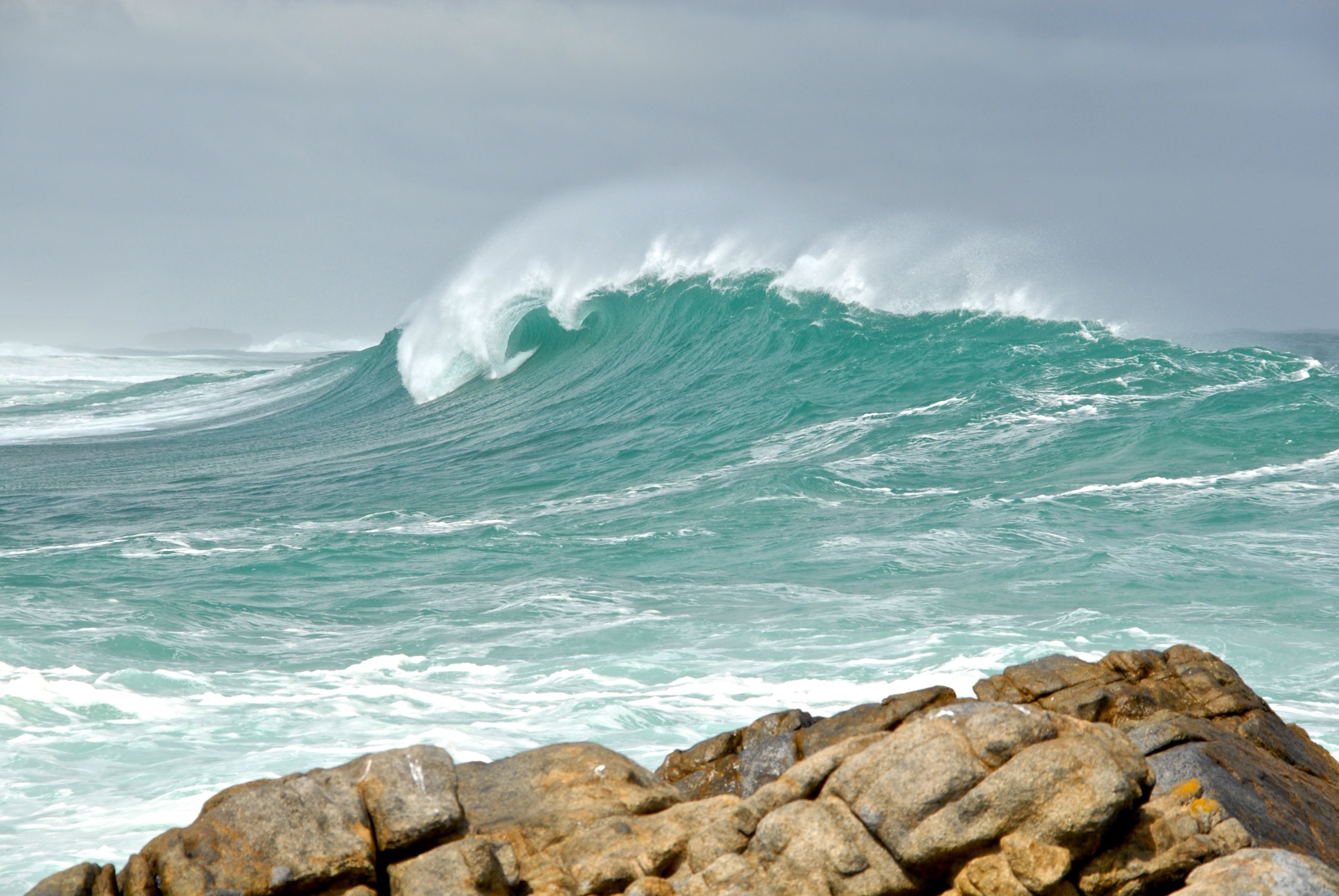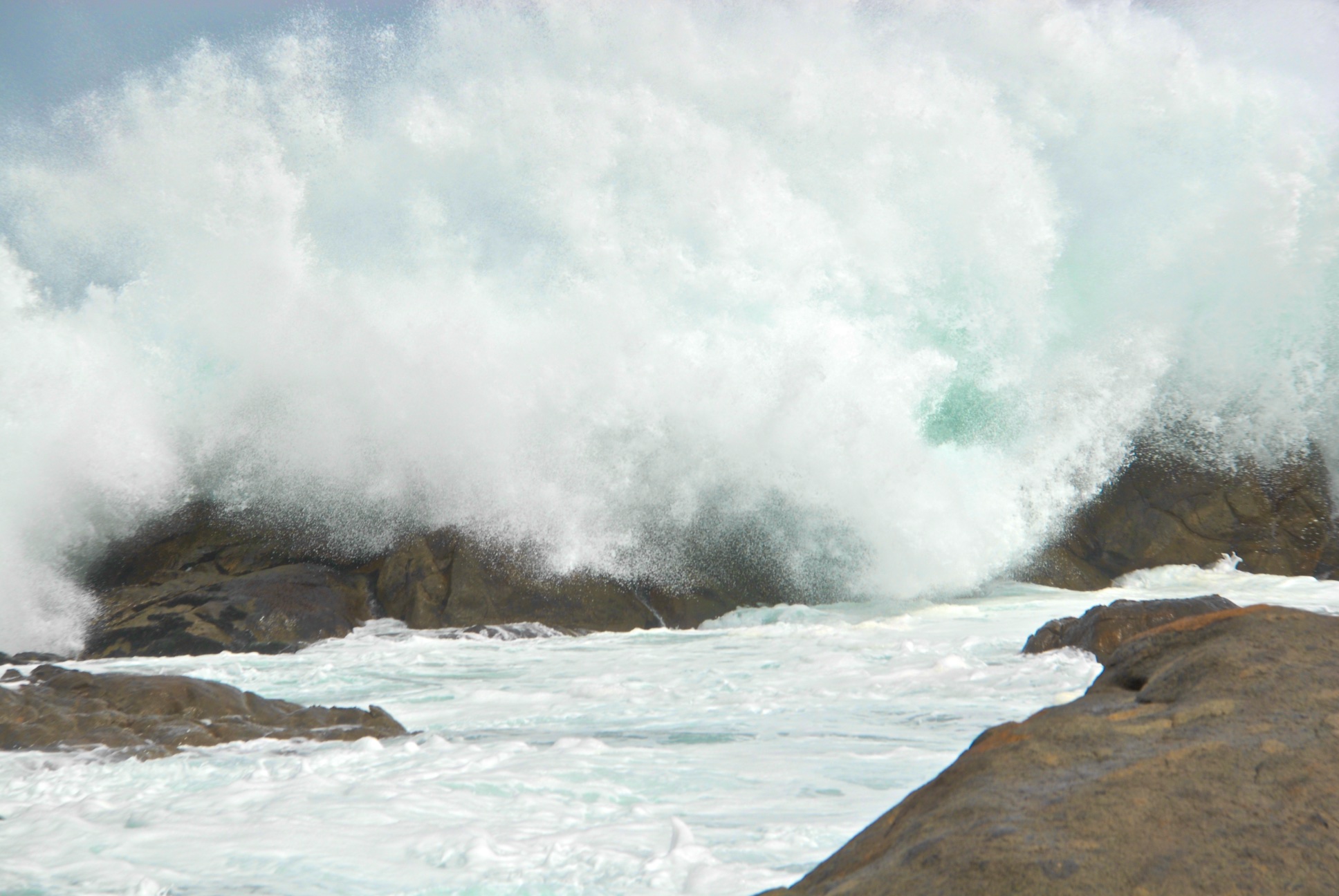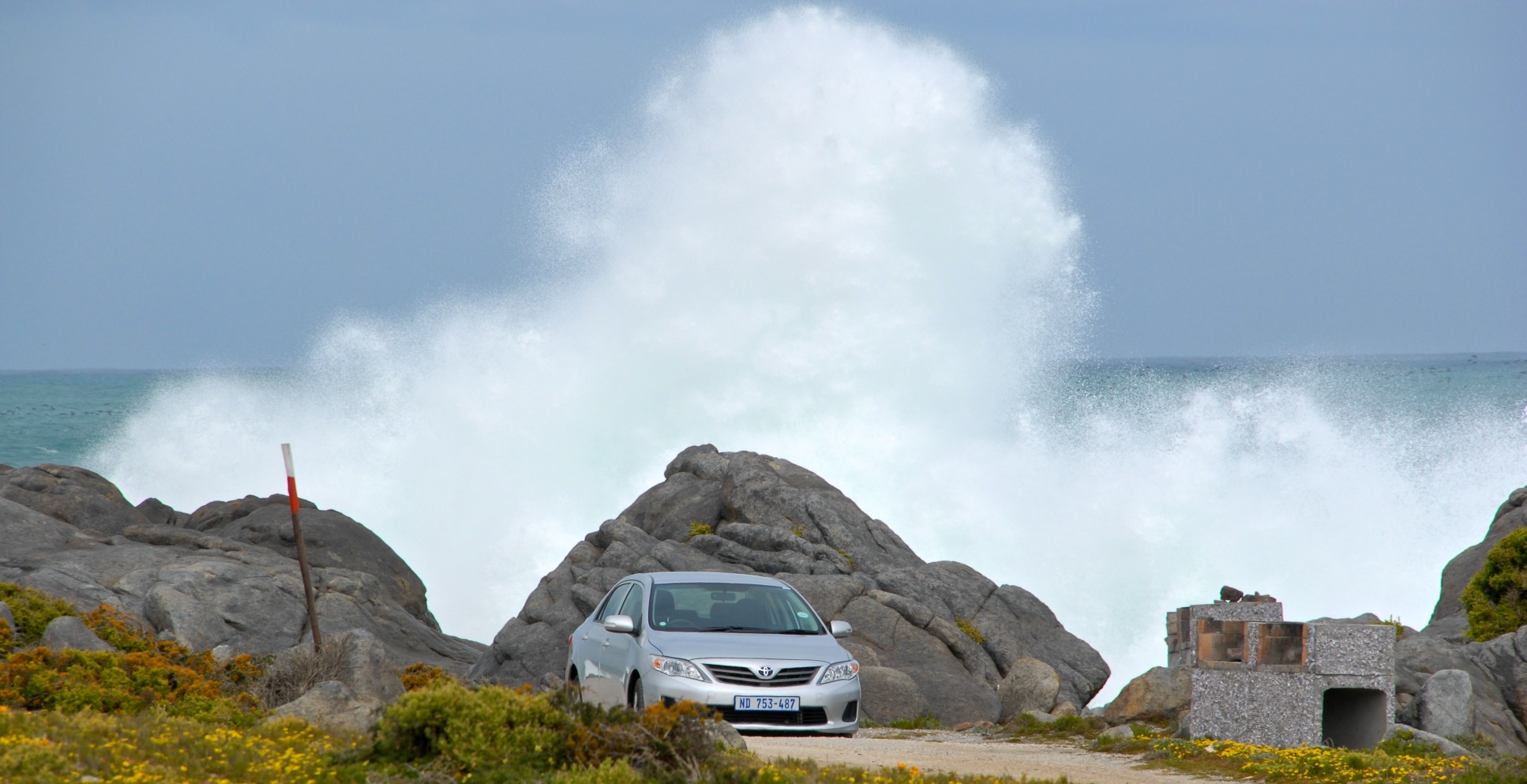 It was a very windy day and the ocean seemed a bit "angry" as well.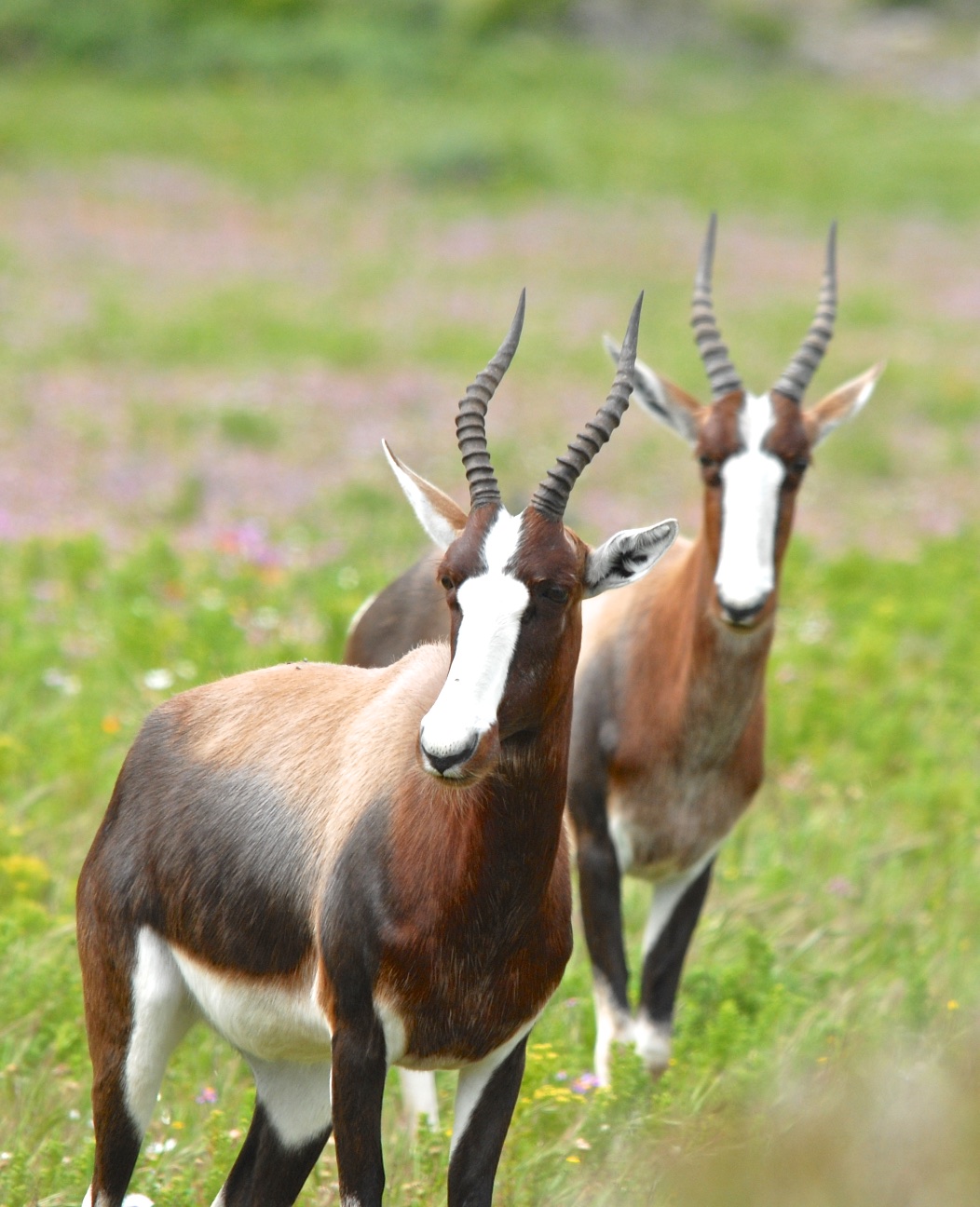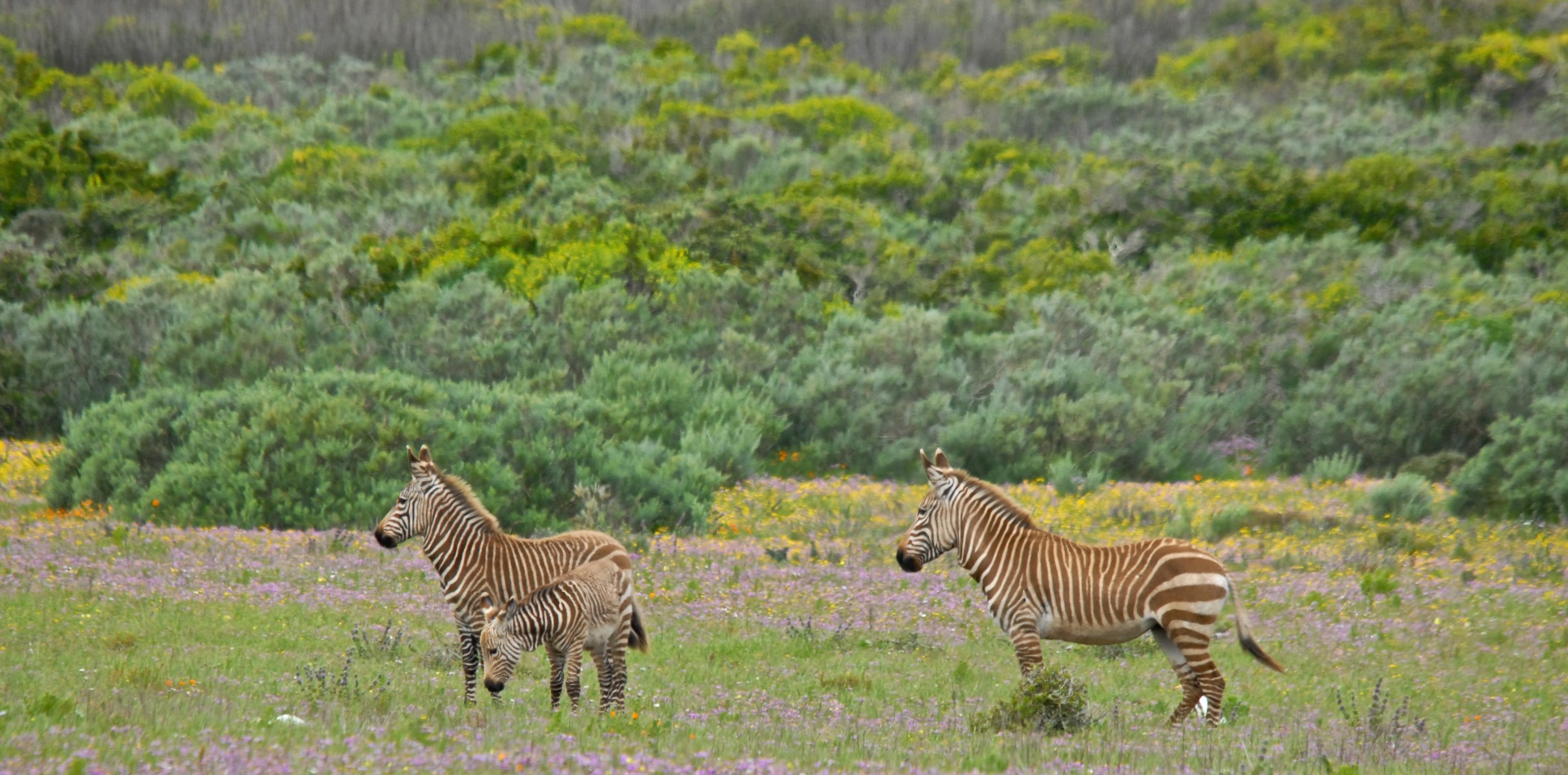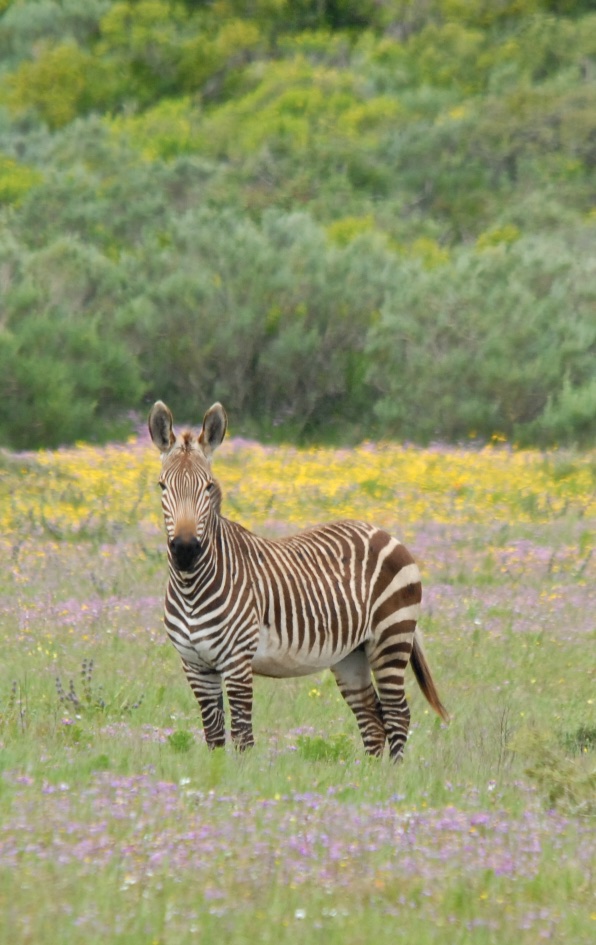 The highlight of Langebaan is properly this beach bar /restaurant named Strandlooper. It looks more like a pirate hideaway than a restaurant and that's the charm of it. Besides, you are served 10-course menu which are all prepared/grilled in front of your eyes. It's nothing fancy but great seafoods prepared in the simpliest way, and the atmostphere was absolutely adorable. It was a little chilly on that day but the sun more than made up for it. We'd come here every week if we lived nearby.